Your Lifestyle.
Our Expertise.
Aldebaran Homes is a small family-owned business operating throughout Western Canada. We live, work, and play in the communities we build in, this investment ensures we can look into our own backyards with pride. With over thirty years of experience building high quality homes with innovative design in master planned communities we know what fits. We are committed to adding value and providing seamless customer service.
Welcome to the Aldebaran Family!
Featured Projects
It starts with you and your lifestyle, whether you are a career oriented professional, a growing family, single parent, empty nester, considering semi-retirement or fully retired and loving life! We are building a place you can call home.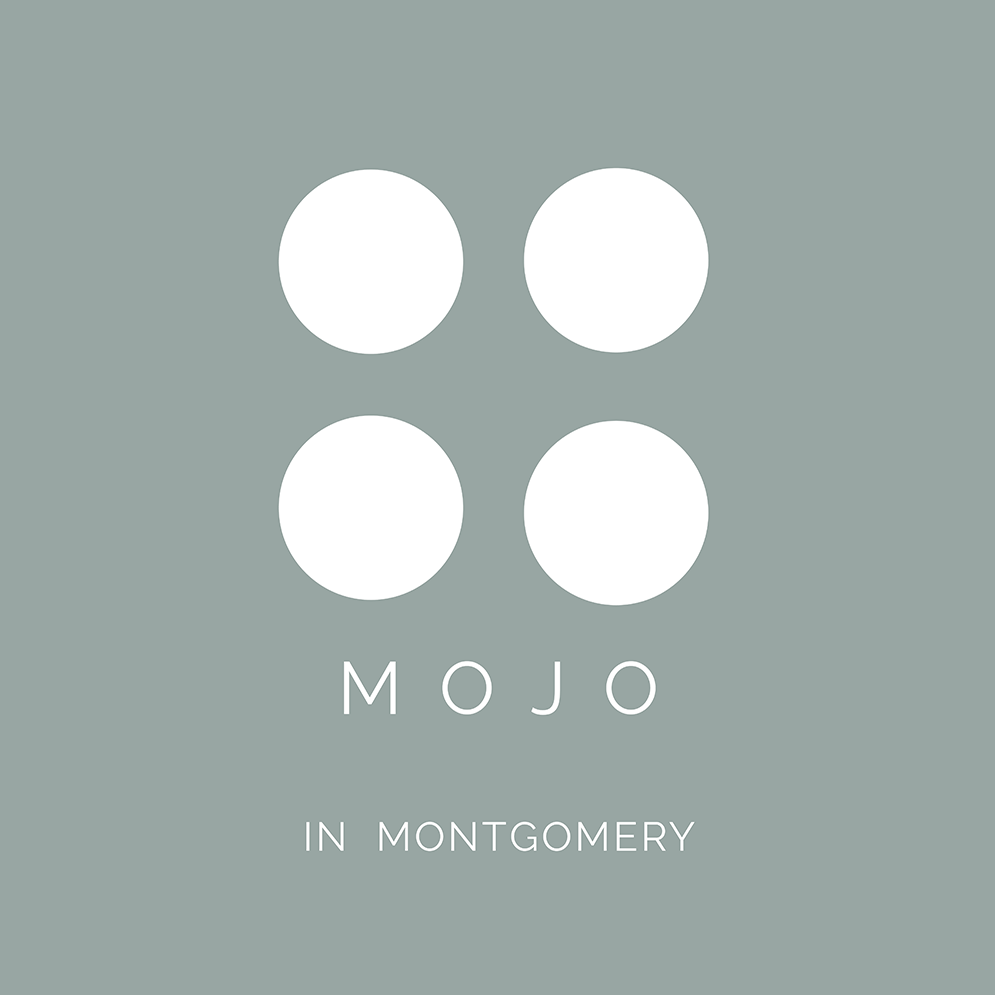 Calgary, AB

Vernon, BC

Now selling from the mid $800's
Calgary, AB

Stunning townhomes starting in the $500's
Vernon, BC
Our Homeowners
Had we not come across Aldebaran Homes, I can promise we would still be renting as it was the first and only multi-family new build we had seen that ticked all of our boxes so to speak (and I mean ALL of our boxes). The Aldebaran team, is accommodating, friendly and casual – no high pressure sales tactics. Jason and Kristina all are like friendly neighbours we look forward to seeing, after a long day at the office or on a Saturday afternoon. People always say that you will "just know" when you find the right house. Buying with Aldebaran we found more than a house, we found a home and a community to start our family, and we couldn't be happier.
We recently moved back to Calgary from Ontario, and we looked at numerous new homes in the Legacy area before deciding to buy an Alderbaran home. We based our decision on the quality, interior design and location of their homes.  Our experience with Aldebaran Homes has been excellent throughout the sales, construction , and moving in stages. We found the staff to be responsive, friendly, and informative, and they work together as a team.
We have now been living in Legacy for 4 months and we are very happy with our new home.
We would highly recommend Aldebaran homes to any prospective buyers.
Throughout the whole process everyone was incredibly informative and friendly. I felt like I was with great people who actually cared about making sure I was happy and well informed through the process. I was always "in the know" about what was going on and the progress with my house. Everything was organized and professional. Everyone was so awesome! I would highly recommend Aldebaran Homes and the "family" that comes with it when you choose them as your builder.
The home buying experience with Aldebaran homes was extremely smooth and enjoyable. My home looks great and I'm extremely happy with the purchase. Would recommend to friends and family in a heart beat.