Your Lifestyle.
Our Expertise.
Aldebaran Homes is a small family-owned business operating throughout Western Canada. We live, work, and play in the communities we build in, this investment ensures we can look into our own backyards with pride. With over thirty years of experience building high quality homes with innovative design in master planned communities we know what fits. We are committed to adding value and providing seamless customer service.
Welcome to the Aldebaran Family!
Featured Projects
It starts with you and your lifestyle, whether you are a career oriented professional, a growing family, single parent, empty nester, considering semi-retirement or fully retired and loving life! We are building a place you can call home.

Vernon, BC

Now selling from the mid $600's
Calgary, AB

Stunning townhomes starting in the $500's
Vernon, BC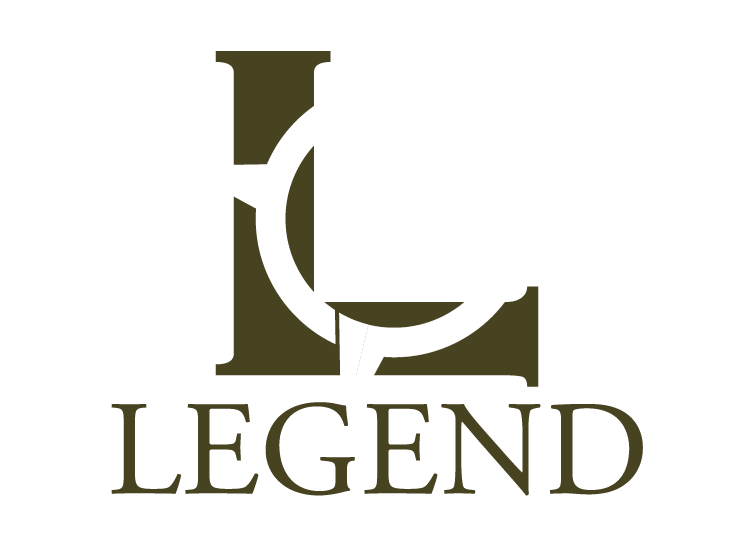 Estate Townhomes From The Low 300's
Calgary, AB
Our Homeowners
Thank you Aldebaran Homes for my beautiful house, I'm totally in love with it!! As a first time homebuyer, I had a lot of anxiety entering into the biggest financial investment of my life but the team at Aldebaran guided and reassured me every step of the way while ensuring my satisfaction throughout the building process. As a young, working professional, I was looking for a modern unit in a desirable location, with top-quality finishes, and a low maintenance lifestyle – all of which 'The Towns' complex offered. I would highly recommend Aldebaran Homes to anybody, especially a first time home buyer. I look at my house every day and still can't believe it's mine! Thank you Aldebaran for making my dream of home ownership a reality!
Aldebaran homes was the first multi family builder that ticked all of our boxes. The Aldebaran team is accommodating, friendly and casual – no high-pressure sales tactics. They are like friendly neighbors we look forward to seeing after a long day at the office. Buying with Aldebaran we found more than a house, we found a home and community to start a family in and we couldn't be happier.
We are thrilled to be new owners at Legend of Legacy, by Aldebaran Homes. We happened on this development by chance and visited 5 times before we decided to move forward. Why did we visit so often? We are first-time buyers, and we had plenty of nerves – but what really kept Legend of Legacy on our mind was the team who represents the project. Our relationship started with Kristina Hoover, and I would venture to say she is major contributing factor to our decision to purchase. Aldebaran and their team make the process simple, and streamlined. There is always somebody there to answer your questions, or just talk to and calm your nerves. The quality of finishes and thoughtful design of these homes was another reason we chose Aldebaran – the quality isn't something we had seen from many of the other multi-family builders in Legacy or other areas we considered. This project is located conveniently to Deerfoot South, McLeod Trail and Stoney Trail/Spruce Meadows Trail. Working at the Airport, but wanting a home in the South of Calgary, makes these considerations important. The location has more to offer than just ease of access, this project is nestled at the south end of Legacy Blvd, with access to a green space/sports field across the street, and walking trail access just around the corner, plus the views make this development desirable.
Throughout the whole process everyone was incredibly informative and friendly. I felt like I was with great people who actually cared about making sure I was happy and well informed through the process. I was always "in the know" about what was going on and the progress with my house. Everything was organized and professional. Everyone was so awesome! I would highly recommend Aldebaran Homes and the "family" that comes with it when you choose them as your builder.