Your Lifestyle.
Our Expertise.
Aldebaran Homes is a small family-owned business operating throughout Western Canada. We live, work, and play in the communities we build in, this investment ensures we can look into our own backyards with pride. With over thirty years of experience building high quality homes with innovative design in master planned communities we know what fits. We are committed to adding value and providing seamless customer service.
Welcome to the Aldebaran Family!
Featured Projects
It starts with you and your lifestyle, whether you are a career oriented professional, a growing family, single parent, empty nester, considering semi-retirement or fully retired and loving life! We are building a place you can call home.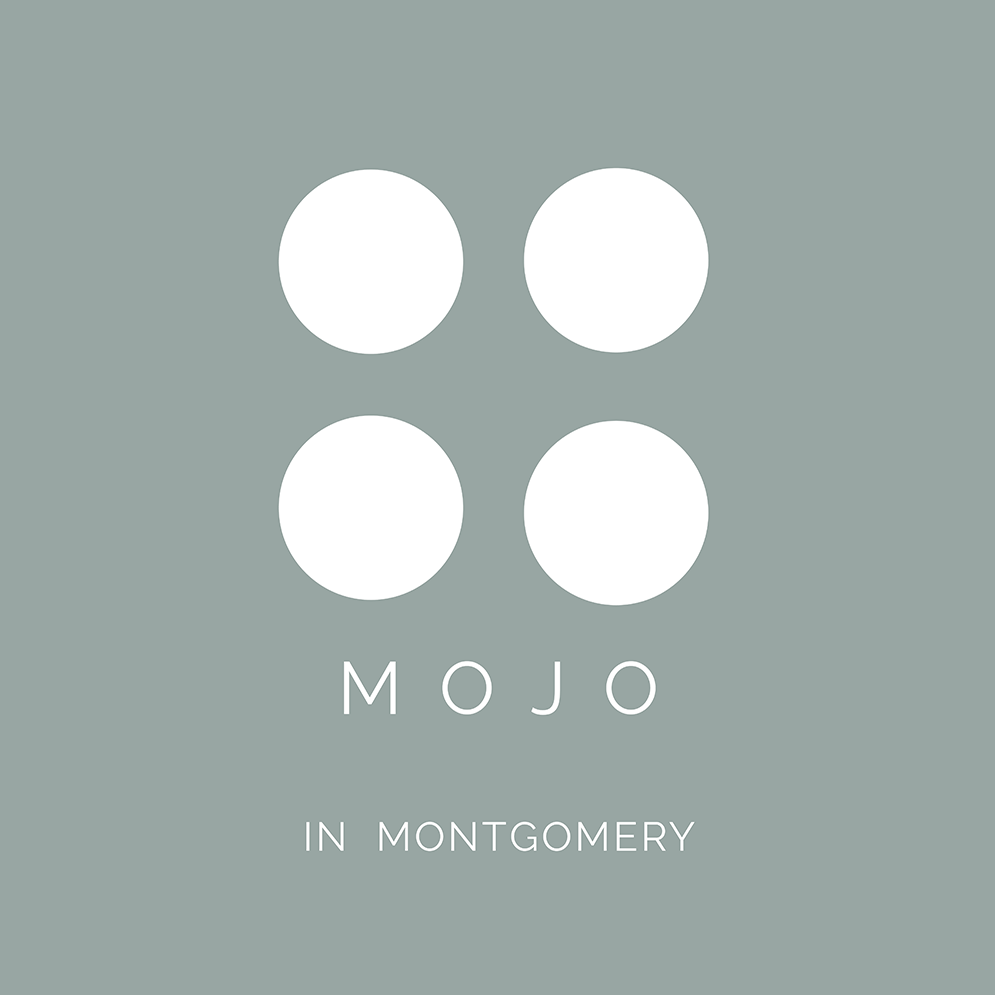 Calgary, AB

Vernon, BC

Now selling from the mid $800's
Calgary, AB

Stunning townhomes starting in the $500's
Vernon, BC
Our Homeowners
I recently moved into my new home in the Legend of Legacy development from Aldebaran homes. I have purchased many homes and have to say that this was one of the best experiences I have had. I was going through a difficult time with a divorce and Kristina was understanding and supportive throughout this process. She was able to easily answer my questions and had several quick possession options available and also some build options that could fit within my timelines. I had to put in a conditional offer, which most builders won't accept, and the consistent follow up from Aldebaran was great. The possession process in January and February were easy and the Project Manager (Mark) was friendly, knowledgeable and caring. In fact I had taken off a cupboard door to rearrange a shelf and couldn't figure out how to get the door back on and Mark came over to show me. I would highly recommend buying from Aldebaran as the customer service and process facilitation was exceptional.
Aldebaran homes was the first multi family builder that ticked all of our boxes. The Aldebaran team is accommodating, friendly and casual – no high-pressure sales tactics. They are like friendly neighbors we look forward to seeing after a long day at the office. Buying with Aldebaran we found more than a house, we found a home and community to start a family in and we couldn't be happier.
I have built with other builders in the past and Aldebaran has far exceeded the other experiences. Really happy with Kristina, Mark and Jason they have been a pleasure to work with, really accommodating.
We recently moved back to Calgary from Ontario, and we looked at numerous new homes in the Legacy area before deciding to buy an Alderbaran home. We based our decision on the quality, interior design and location of their homes.  Our experience with Aldebaran Homes has been excellent throughout the sales, construction , and moving in stages. We found the staff to be responsive, friendly, and informative, and they work together as a team.
We have now been living in Legacy for 4 months and we are very happy with our new home.
We would highly recommend Aldebaran homes to any prospective buyers.