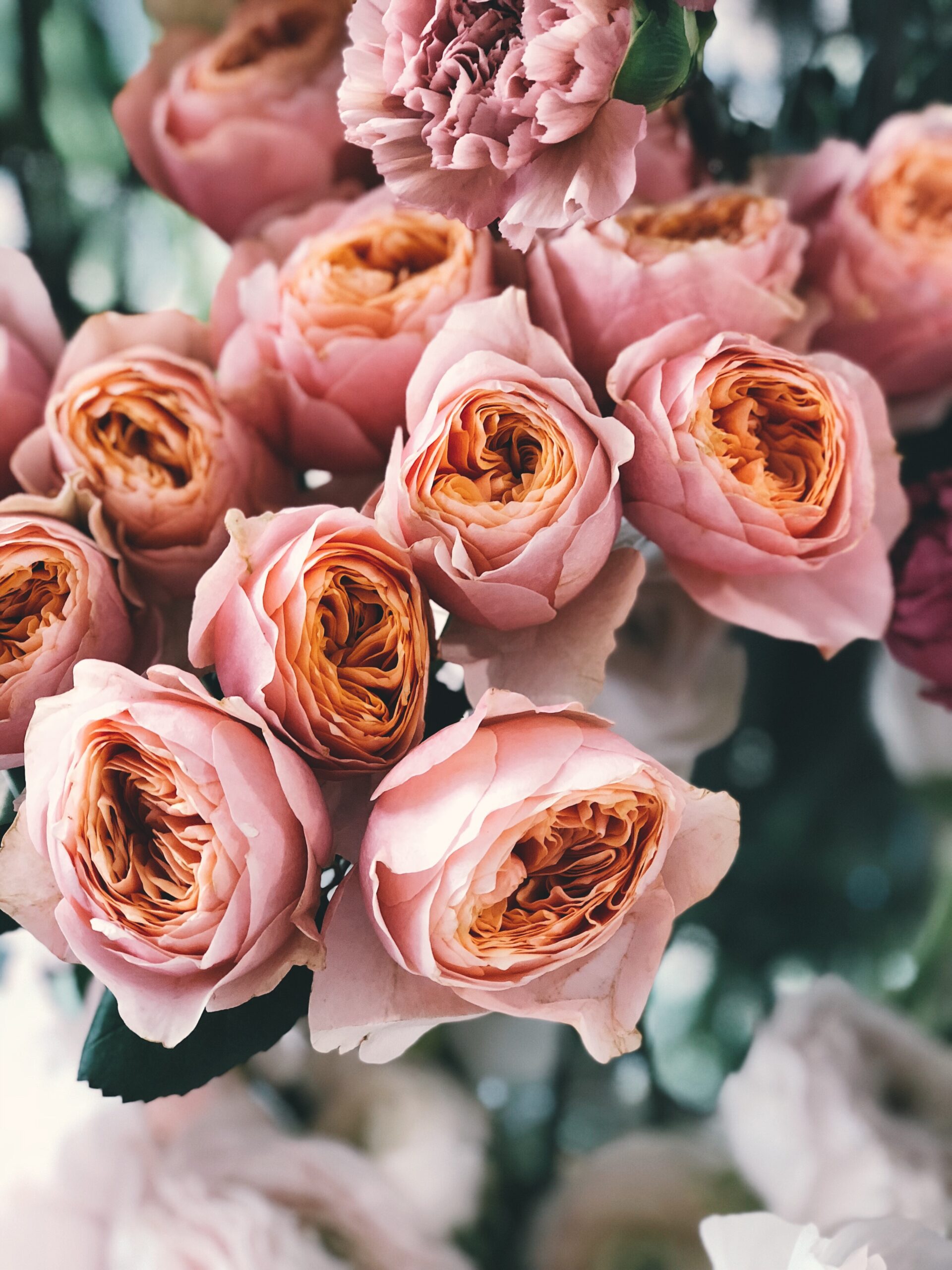 5 Valentines Day Decor Tips
Hi everyone!
Valentine's Day is just around the corner! This year, Valentine's Day is going to look a little different. Since everyone will likely be celebrating at home this year, we thought we'd give you some cute love themed decor ideas to help make this Valentine's Day special! We kept these ideas sweet and simple and even added some cute DIY's!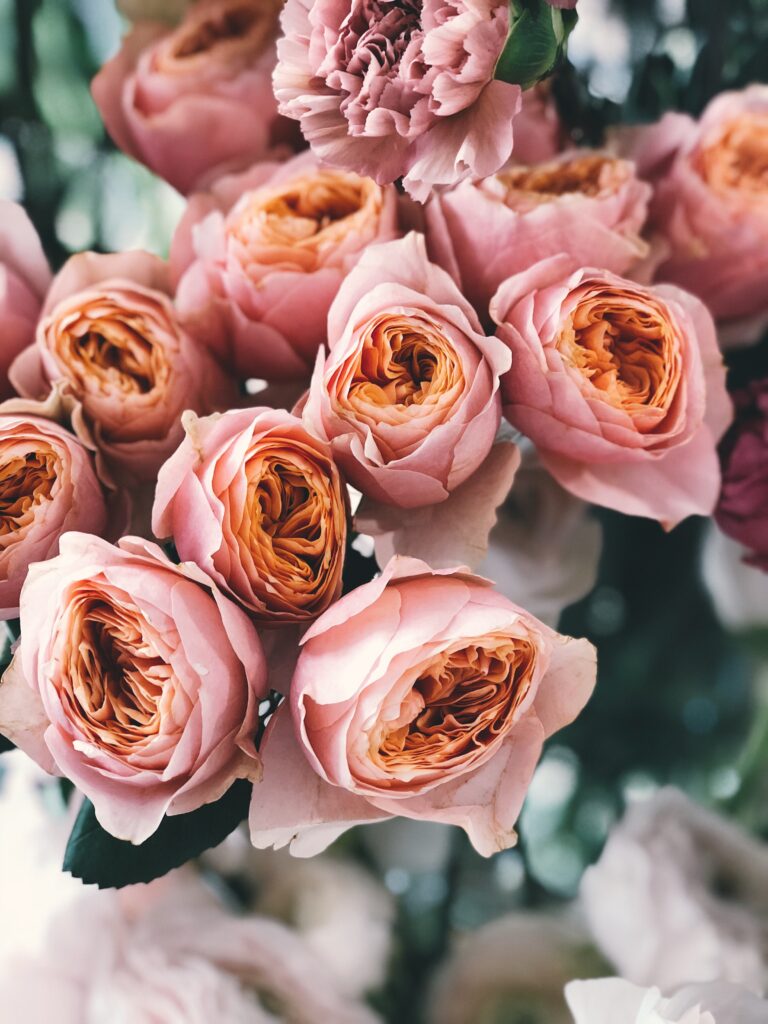 1). The Obvious – Flowers! 
Ok, this definitely seems like an obvious one. But confession – we used to think you couldn't buy flowers for yourself. It turns out – you can! LOL! Now instead of only admiring the bouquets at the grocery store or farmers market, we pick one out to take home! If you don't already have one then pick up a nice vase from Home Sense and make it your centerpiece for Valentines Day dinner at home!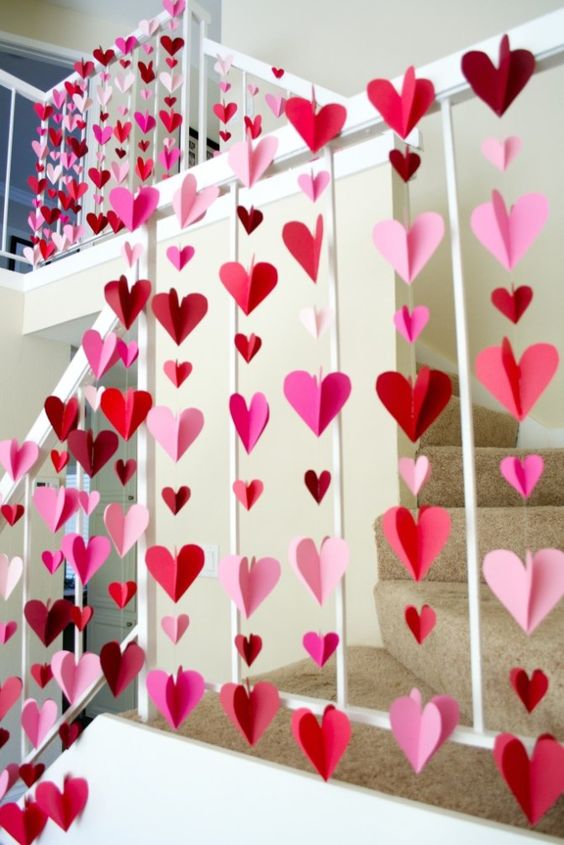 2).  3D Heart Garlands 
Here's a super cute DIY idea that you can store and use for future Valentine's Days or birthday parties! These would be cute hung from a bookcase, window or staircase as seen in the photo!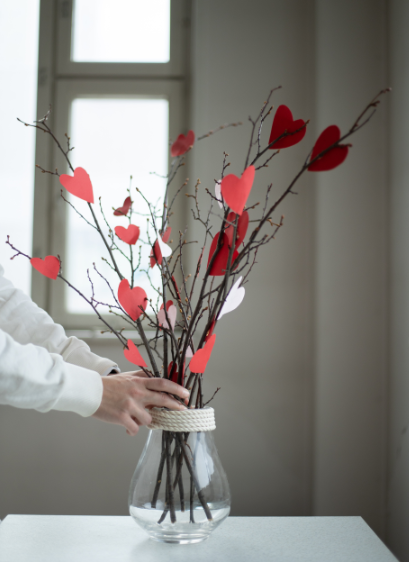 3). Heart Tree
Maybe flowers are a little out of your budget right now or maybe you're just not into flowers! So we scoured Pinterest for you and found this super cute DIY heart tree! All you need is a couple branches, some craft paper and a glue gun! These are so cute we would probably even keep them up year round!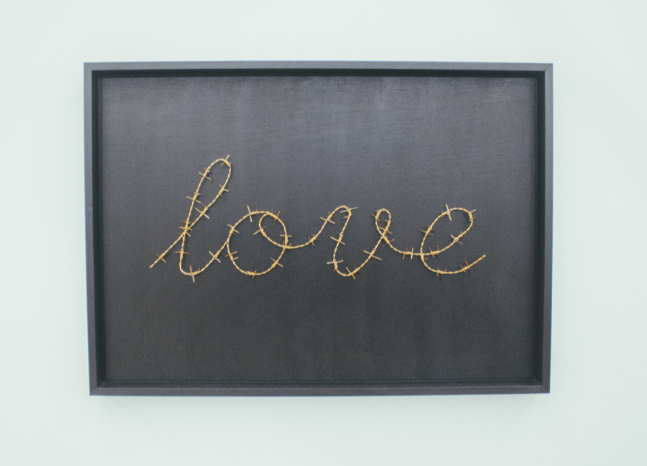 4). Art
How often do you change the art on your walls? Not very often? Us either. Valentines Day (or any other holiday) is a great opportunity to switch up the art on your walls! Try a DIY or find something at Home Sense!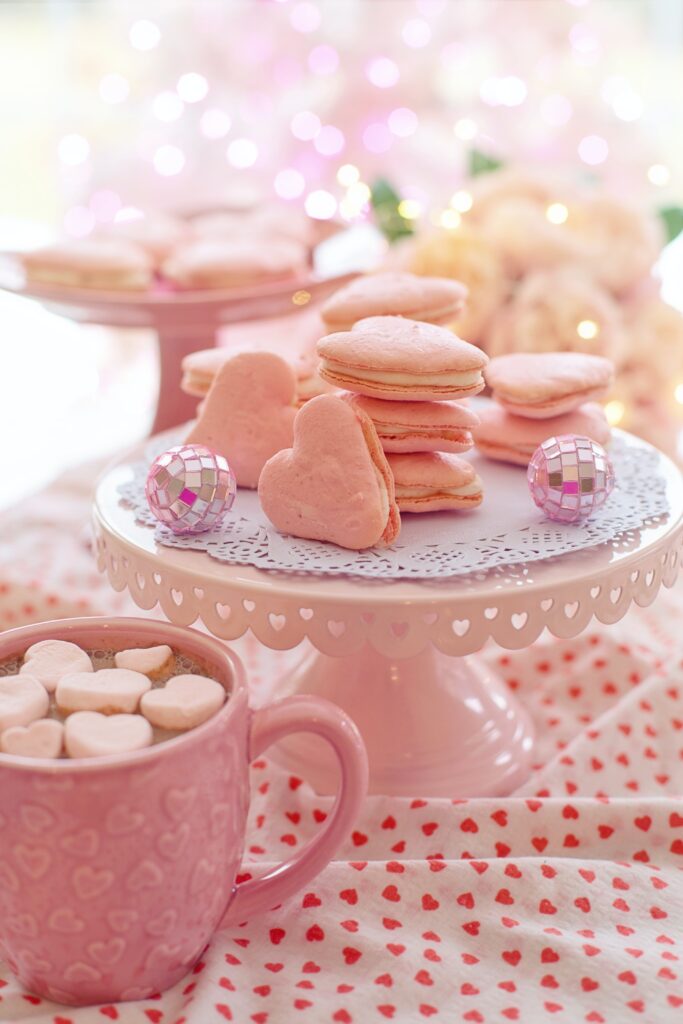 5) Serveware
In our opinion Valentine's Day serveware is worth the investment because it's something cute that you can use all year round! From pink hued wine glasses to heart shaped serving plates, there's definitely versatile pieces out there to complete your romantic Valentine's Day dinner at home!
What are your plans for Valentine's Day this year? Any other decor tips we missed? We would love to see your Valentine's Day decor and projects below!
Thanks for reading,
Aldebaran Homes