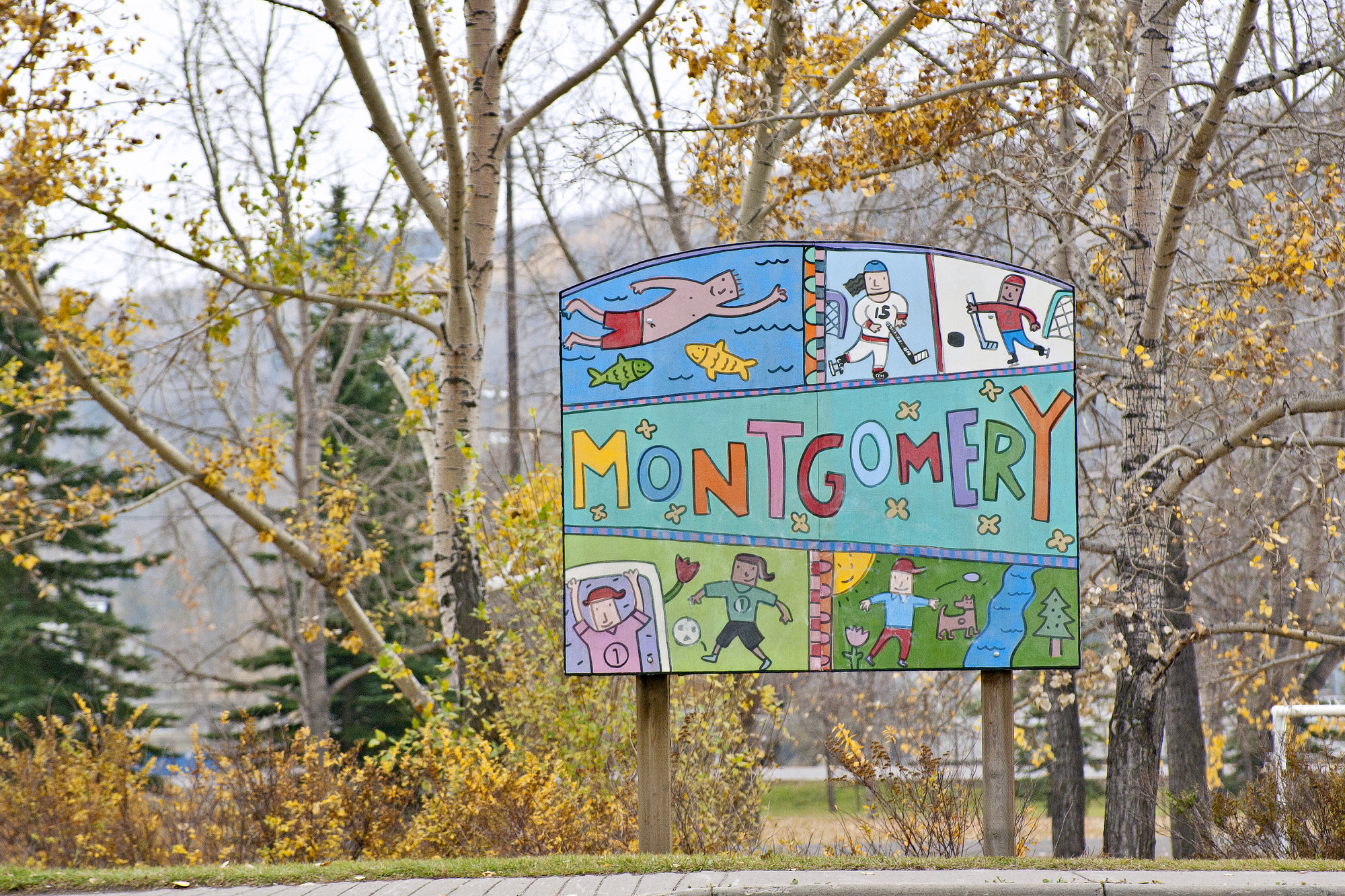 Community Feature: Montgomery, Calgary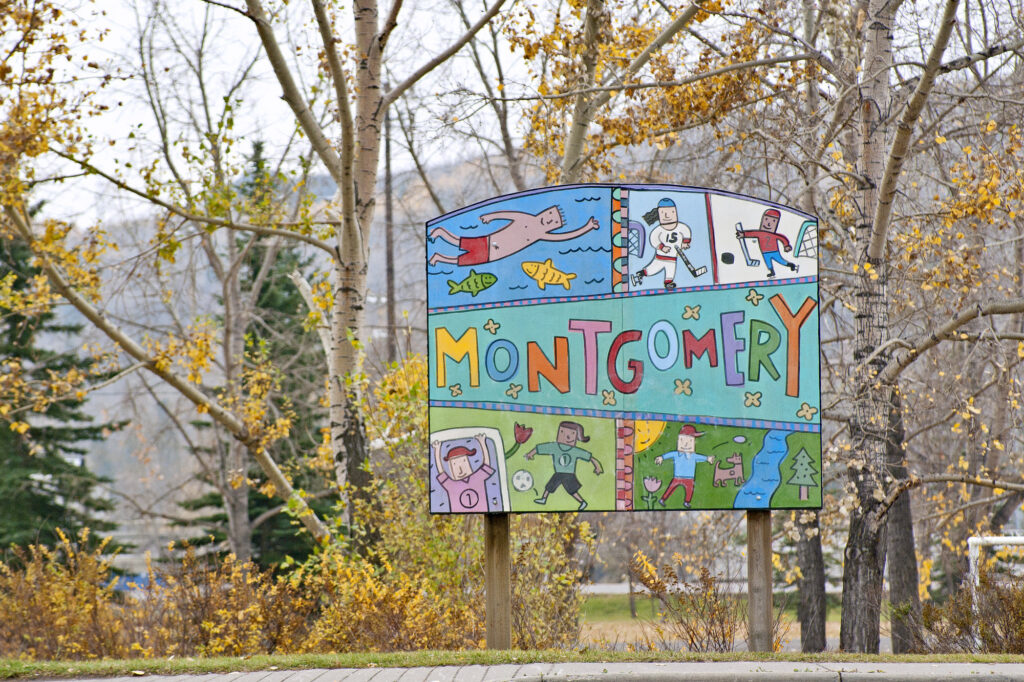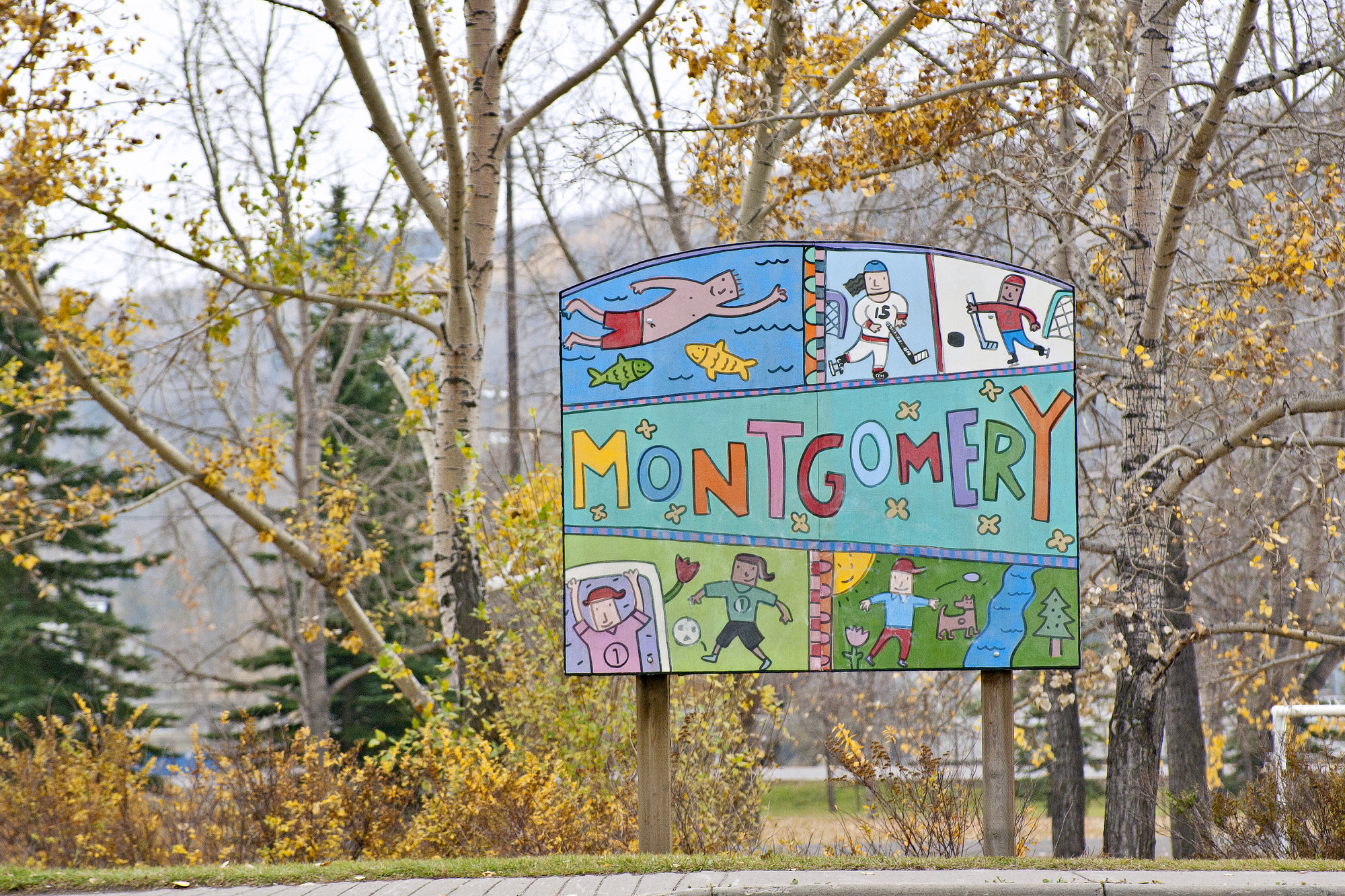 In case you missed it, we recently announced one of our newest upcoming projects located in – you guessed it – Montgomery. Montgomery is an up and coming neighborhood located close to beautiful walking paths along the river, great restaurants and easy access to Banff! We thought we'd share some of the high lights of the area with you!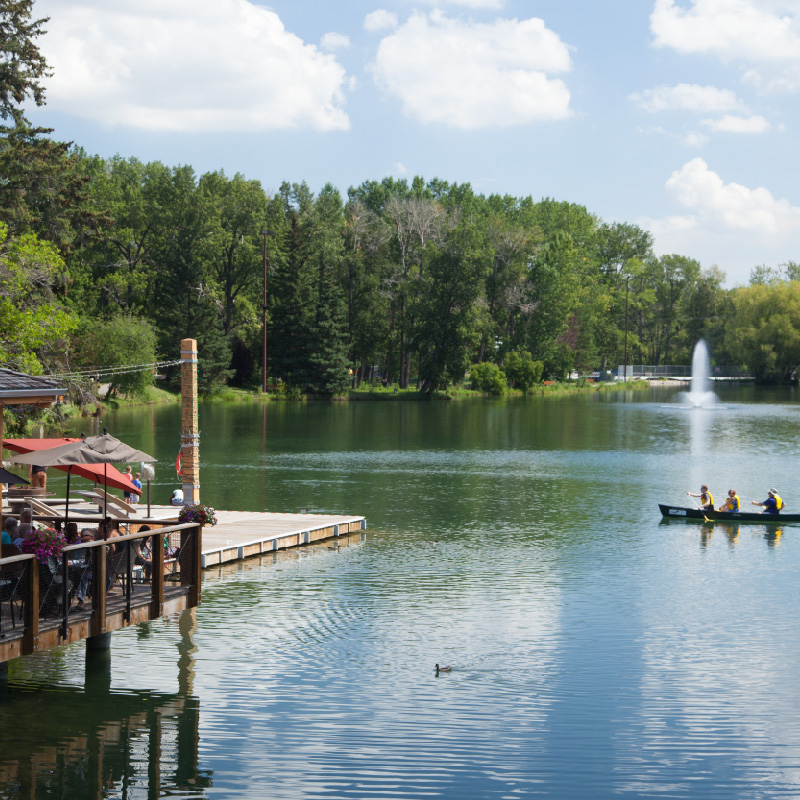 1). Bowness Park
If you haven't visited Bowness Park then you're missing out! Just a short drive from our new project in Montgomery you'll be able to enjoy the perks of the park year round! In the summer you're able to rent boats and paddle around the Lagoon surrounded by trees. In the winter you can rent out skates to skate on the lagoon and enjoy hot chocolate! There's even a fun train ride that takes you through the park – perfect for a day out with the kids!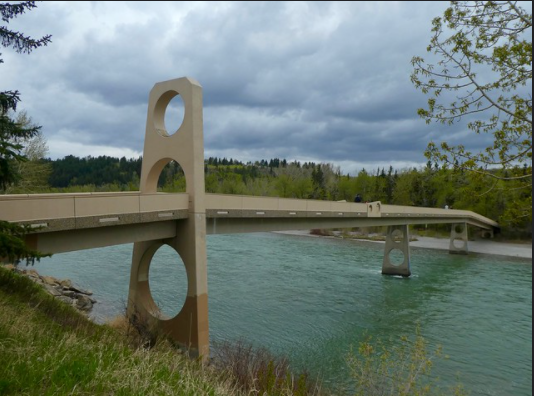 2). The Bow
Our new project MOJO is just steps away from the river. Enjoy a nice Sunday walking along the river paths or taking advantage of one of the many parks along the river! The options are endless.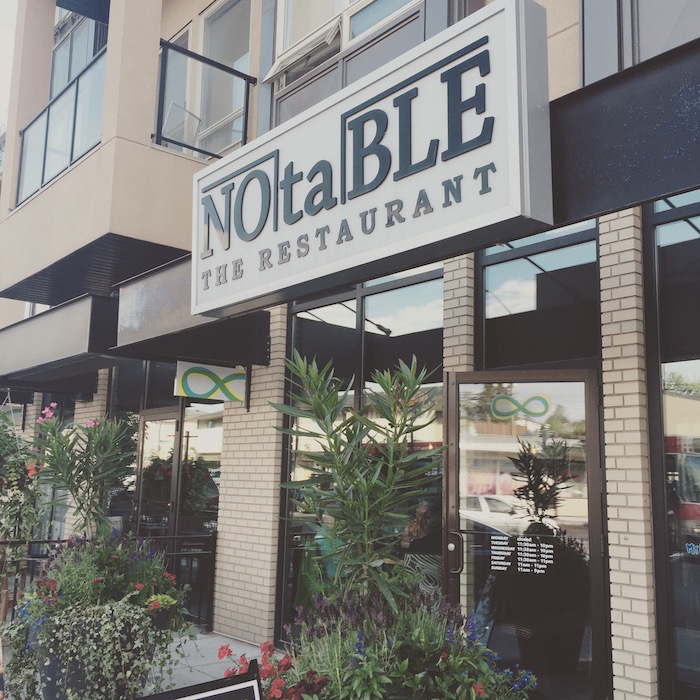 3). Restaurants
After a long fun day of exploring the river trails or playing in Bowness park you may not feel up to making dinner. Just a short stroll over to Bowness Road you'll find NoTable, Wiener Schnitzel House, Shawarma Palace and much more. With so many options to choose from, we can guarantee you won't be disappointed!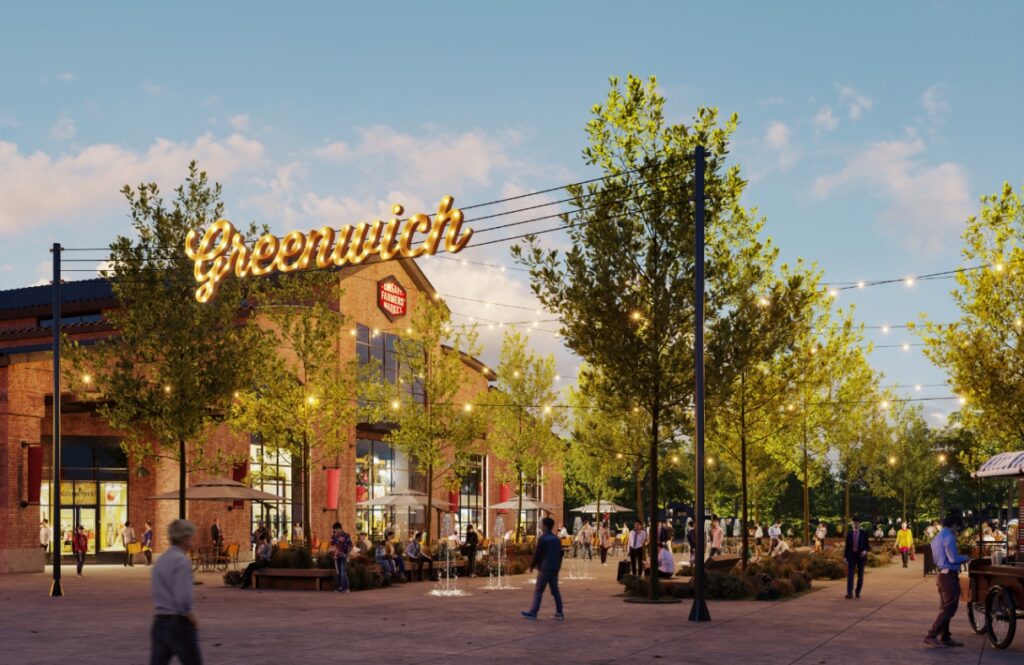 4). The New Farmers Market
In case you haven't heard yet – the Calgary Farmers Market is opening a second location! Just a short 5 minute drive from Montgomery you'll be able to enjoy stocking up on fresh and local produce for the week while strolling around enjoying your Sunday morning coffee. We can't wait to check it out!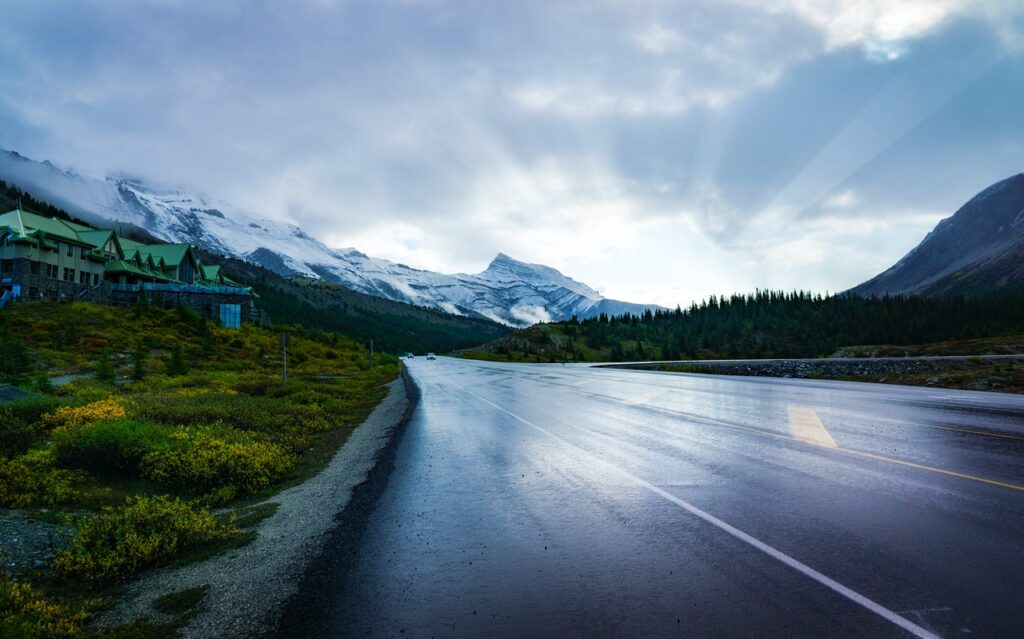 5). Winter Fun!
When you live in Montgomery you're not far from direct access to the mountains for a quick weekend getaway ski trip. Short on time but still want to fit in a quick run on the slopes? COP is right there for an evening run!
We could really keep going but as you can see you're never short of activities living in Montgomery! We're so excited for our upcoming project in Montgomery and can't wait to be a part of this great community in Calgary. We hope you liked this blog post and if you think we missed anything important let us know!