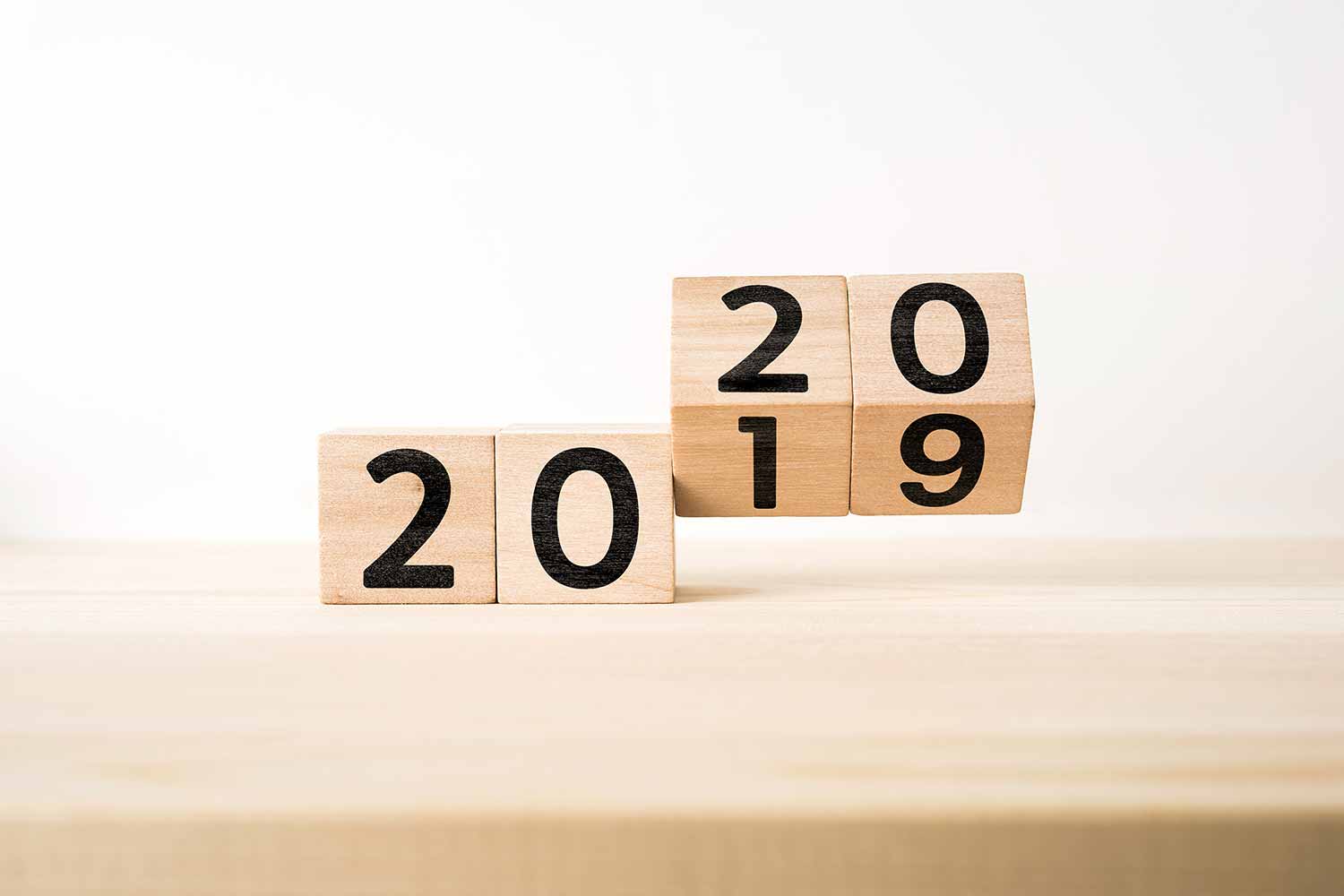 Buying your First Home in the New Year
Are you ready to take the next big step and buy your first home this New Year? 2020 has arrived which means it is time for a fresh start and a new you. Happy New Year from Aldebaran Homes! What better way to ring in this New Year by investing in your first home! While buying your first house can be an intimidating thought, we put together some tips to make your home buying journey a simpler process for you! Home buying can be a stress-free journey if you follow these tips and do your research on which home is best suited for your personal needs and wants. Budget, location and square footage of the home are just a few things to consider with your big investment. It can be a good idea to have a vision before searching the home buying market as this will help with your final decision. At Aldebaran Homes, our New Year goal is to provide you with a place to call home that is nested in beautiful communities such as Vernon and Calgary that you will love!
Aldebaran homes has a few upcoming projects this new year. We build townhomes that are suitable for every stage of life. We are currently building in Vernon and Calgary communities that specialize in a townhome living lifestyle. Infinity in Vernon is one of our projects that feature townhomes starting in the 500s with stunning views of Lake Kalamalka! Wake up every morning to a Vernon lifestyle close to downtown, golfing and amenities that will bring you fun experiences for you and your family to enjoy. Aldebaran Homes is also building a project known as Legend of Legacy in Calgary, Alberta. This project features spacious townhomes starting in the 300's. Each townhome in Legacy features two patios, spacious sized garages and stunning modern finishes! We offer three different floorplans to choose from to ensure that we can find the right one for you. At Aldebaran Homes, we strive to make you feel confident in your home buying decision and can help you find the home of your dreams. If you want low maintenance living while being settled in amazing communities, Aldebaran Homes can bring your New Year dreams a reality. Come visit our sales team in the Legacy show home today and we will help find a home that you can call your own!
Choose a Neighbourhood Best Suited for You
It is important to research neighbourhoods that are suitable for your lifestyle and personal needs. For example, if you have children some things you may want to consider are if there are schools nearby, bus routes and transportation close to you for your children to access school safely. Across from Aldebaran Homes townhomes in Legacy is a bus route that makes getting to school a much easier and quicker task for your children. The community will have a total of four schools and recently opened a new Highschool! Legend of Legacy aspires to reach out to all families to start their new lifestyle in a community with amenities close to home. The community of Legacy is close to many amenities in proximity to your townhome such as restaurants, health care, shopping and more that are only 5 minutes away! Do you want a home with a view? Live in a community like Vernon and look out onto the beautiful waterfront right in front of your eyes! Whether it be a large open greenspace or a glance onto the Okanagan water in the Vernon landscape, you will be not be disappointed with any of the views that come with Aldebaran's projects!
Choose the Right Floorplan
Another important step in choosing the right home is knowing which floorplan is right for you. This means deciding if you would prefer a larger square footage home or a smaller, cozy abode to call home. Aldebaran homes offers a variety of different sized floorplans and spaces that target every walk of life. An easier way to find out the appropriate floor plan is to think about your future and ask yourself some questions to finalize your choice. If you have children, are they planning on staying at home for a long time? If so, a bigger space with more rooms might be necessary. Our 1,640 square foot Novella Floorplan in our Legend of Legacy project might be best suited for you! It features 3 bedrooms and 2.5 bathrooms making it very accommodating for a family. If you are retiring or are a recent empty nester, you might decide on downsizing to a smaller space that requires less maintenance so that you can age gracefully age with less worry! In this case, one of our smaller townhomes such as the 1,185 square foot Saga or 1,460 square foot Fable floorplan would be ideal. Our townhomes are perfect for downsizers as they require a very low Maintenance lifestyle. Aldebaran Homes offers many floorplans to choose from, so come visit us and we will help you find the right space!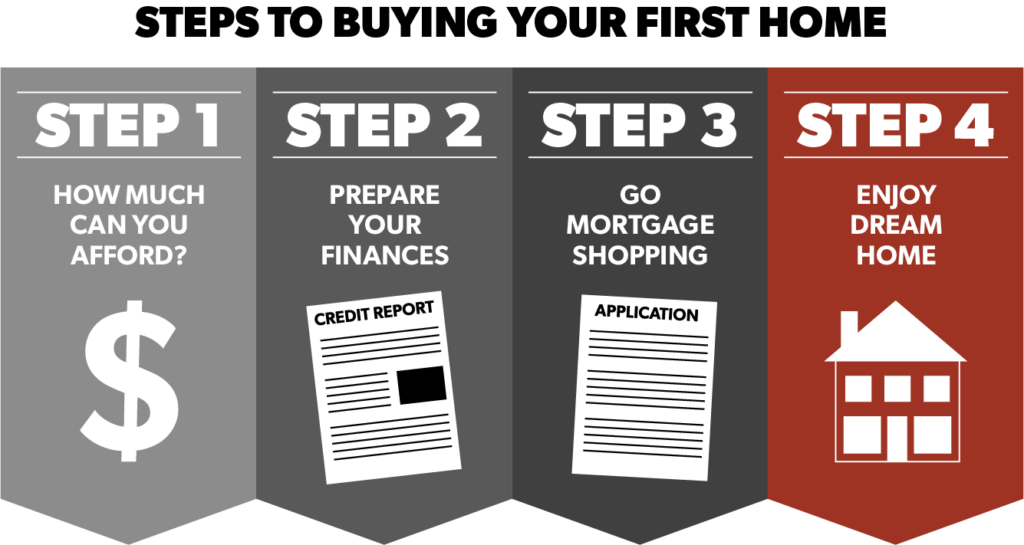 Stay within your budget
As we know, budgeting is very significant when dealing with our financial state or when wanting to make a purchase. Buying a home is a step that you will need to budget for in the outcome of your success. Although making budgets can seem like a daunting task, it will help you find a home without having to burden the thought of being in crazy amounts of debt. So, how do you stay within your budget exactly? First and foremost, know about the home buying market! You need to know if the housing market is in a good or bad state before even thinking of buying a home. Aldebaran Homes understands all about budgets which is why we can help find you a home that you can afford. Our townhome prices start in the low 300s! If you feel like our townhomes are out of your budget, come talk to our sales team and see what your options are. We offer a variety of different prices for buyers to choose from and we do our best to make your home buying journey a success. To stay within a budget, be patient and realistic with your goals. Do not set the bar too high for yourself and start with what you can afford so that you can stay well within your price point. Buying your dream home takes time, effort and patience but once you are ready to do so, it will be worth the wait. Aldebaran Homes is looking forward to helping you find the perfect space that your heart desires!