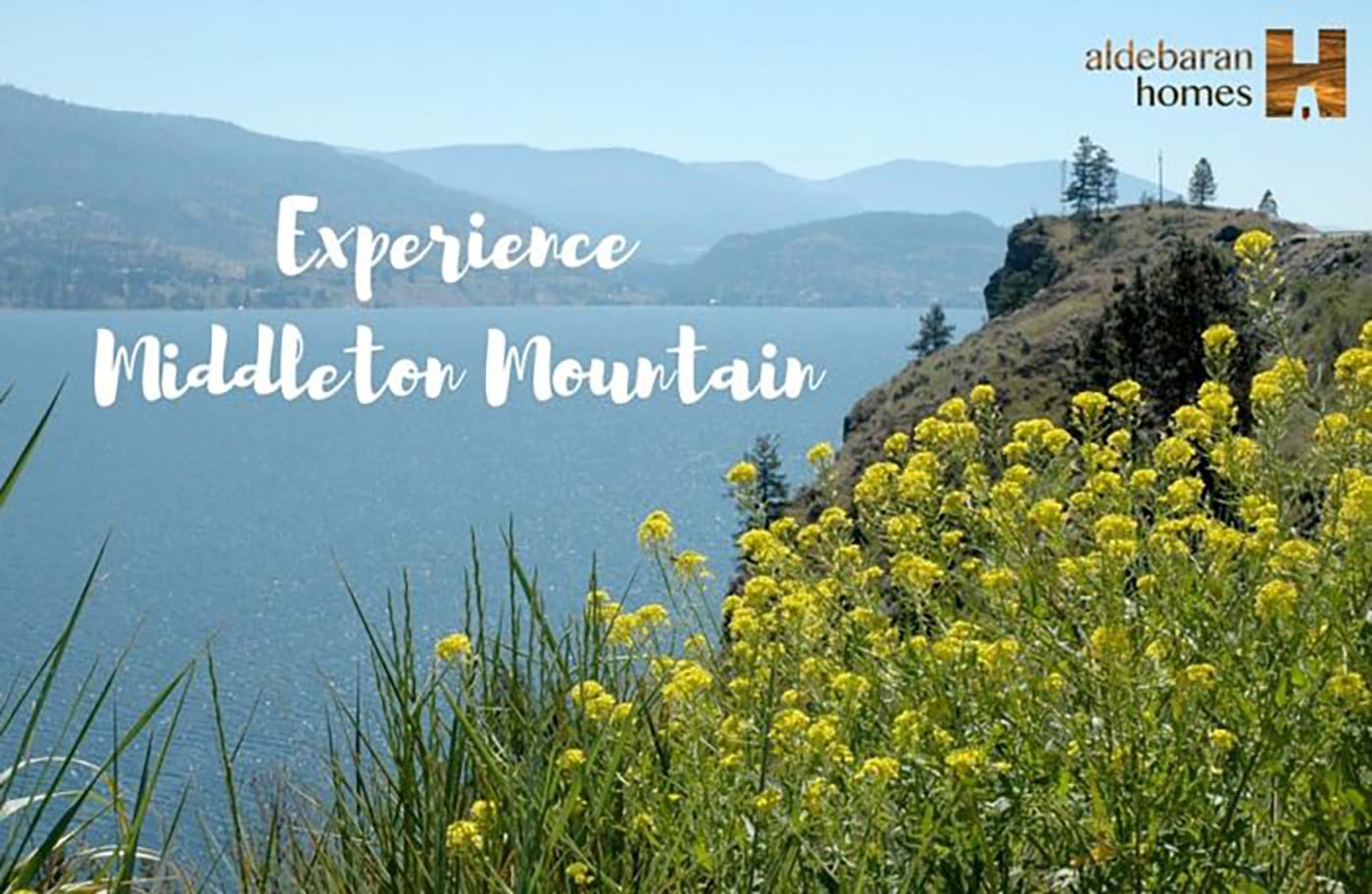 Experience Middleton Mountain
Middleton Mountain is a neighborhood connected to Vernon that has grown immensely with developments and new opportunities. This area in British Columbia is close to downtown Vernon – in fact only 5 minutes away.
At the Vernon Visitor Centre, this is where your journey can begin. You can pick up a Middleton Mountain Trails Map and start your experience. There are countless trails and outdoor adventures to enjoy with the beautiful weather. Several parks and trails are located on the hill and encompass Kalamalka Lake, Coldstream Valley, Vernon Hill, Silver Star Mountain, Swan Lake, Turtle Mountain and the City of Vernon.
Kalamalka Lake is connected at the head of the mountain, which is home to many great beaches such as Kal Beach and Cosens Bay Beach. The widely known green tinge has brought curious lake enthusiasts from all over the country.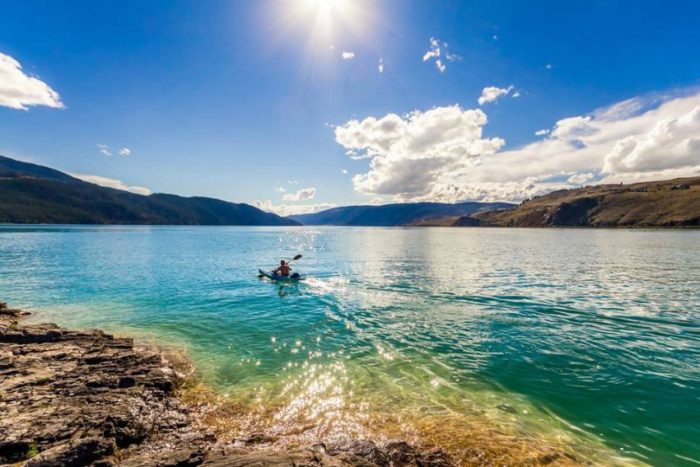 Middleton Mountain isn't really a mountain however, it's a hill. Click here for an aerial map of what this area looks like.
The hilltop trails have a number of access points from the neighbourhood, which means that you can be greeted with nature when you walk out your doorstep. With the remarkable views, these scenic routes are no disappointment. On the trails you can see the grassland hillside on the one side, and the Okanagan Lake on the other.
If you're looking for a guide on the trails including some background information about the area, click here for the Middleton Mountain Trails & Parks Brochure. 
Middleton Mountain provides incredible views of Greater Vernon and surroundings, while connecting natural treasures in the area for visitors and residents to enjoy all year round.