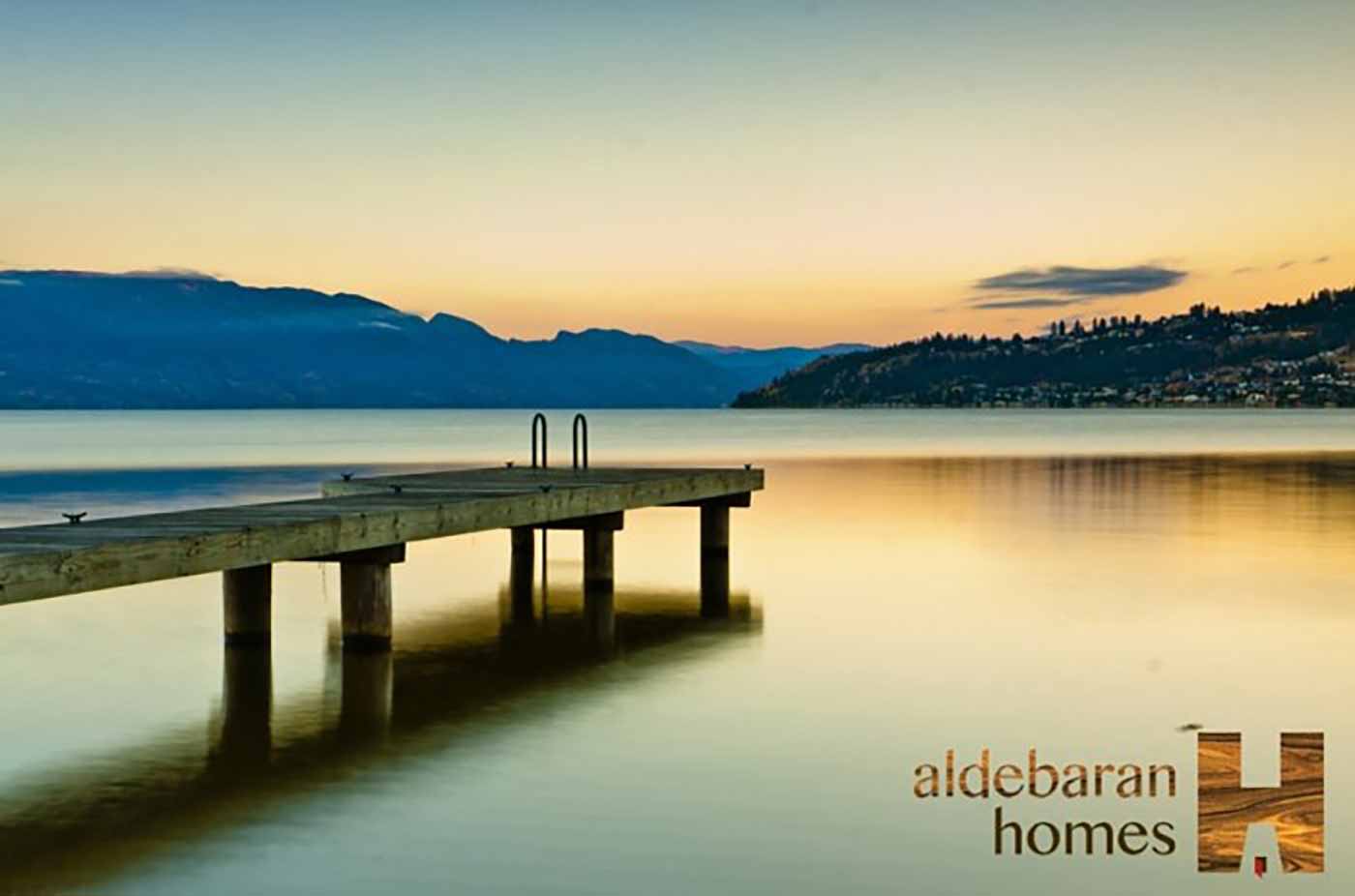 Living in the Okanagan Valley
Come for the weather, stay for the lifestyle.
There is no denying that the Okanagan Valley is becoming one of the most sought after locations in Western Canada, and balmy weather is not the only thing that is driving people here.
The people, the activities, the investment opportunities and the family life are just some of the reasons why more people are choosing this area. Kelowna and Vernon provide an abundance of necessities for when you need to take care of the household. With numerous opportunities arising in both cities, the area is flourishing and perfect for newcomers.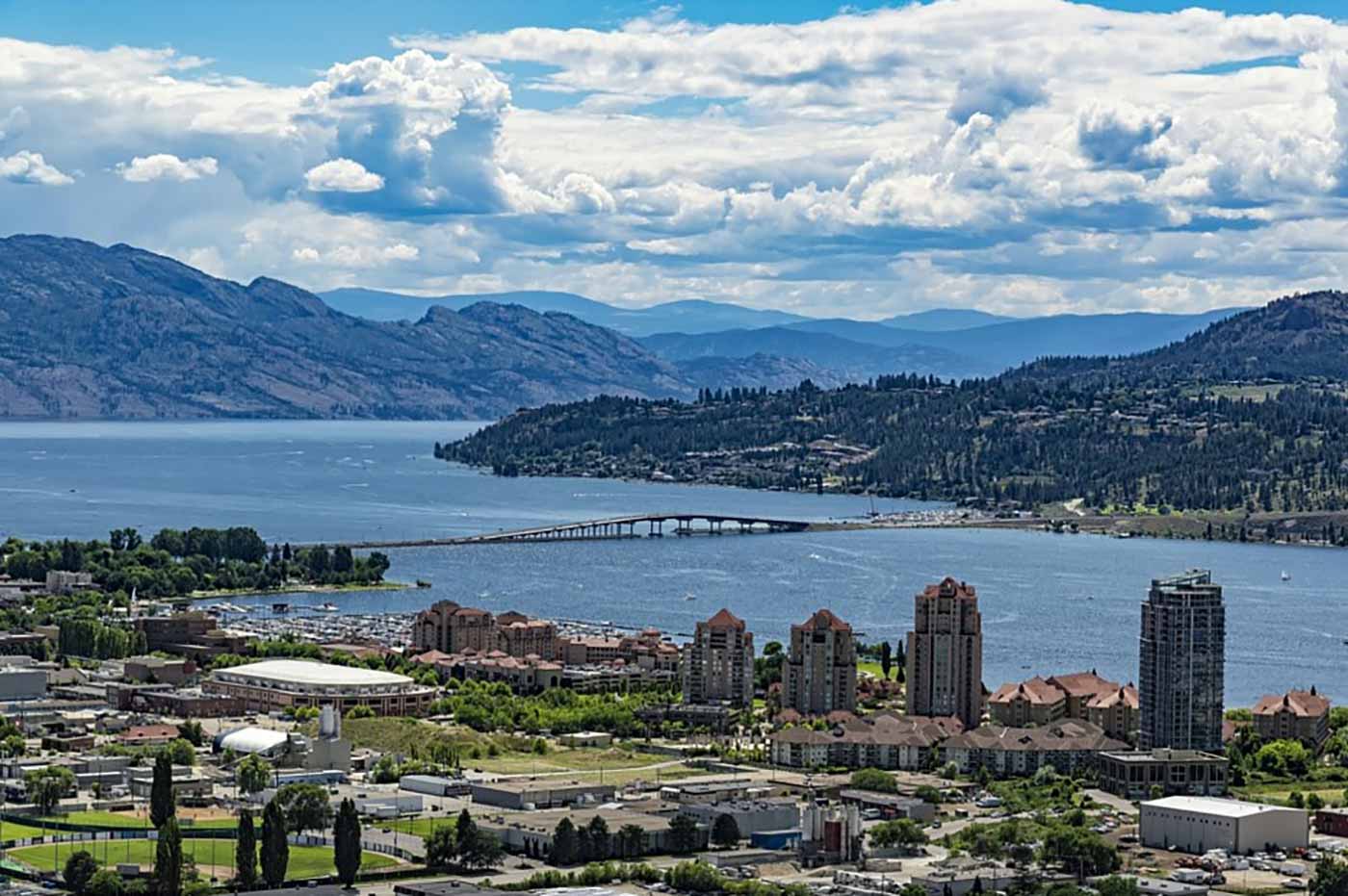 One of the realistic reasons for individuals and families choosing a new path is the rise in costs with their metropolitan neighbour in British Columbia. Vancouver has been facing hikes in prices, with no sign of decrease in the near future.
Families are looking for opportunities in more unique ways. The small town feel of the Okanagan Valley provides a sense of flexibility for raising kids, and the geographical landscape offers countless outdoor activities. The Valley is becoming more than just a vacation spot for many people, as the year round culture brings life to the area.
Residents are choosing the Okanagan Valley for other reasons as well. Since the area has a pleasant way of maintaining calmness, many are choosing this area to settle in and slow down. There are many golf courses and wineries to keep you busy. You have a choice of unique dining experiences, shopping and relaxing spa facilities in Kelowna and surrounding area. Undeniably, the Okanagan Lake is the focal point for many scenic views and aquatic attractions.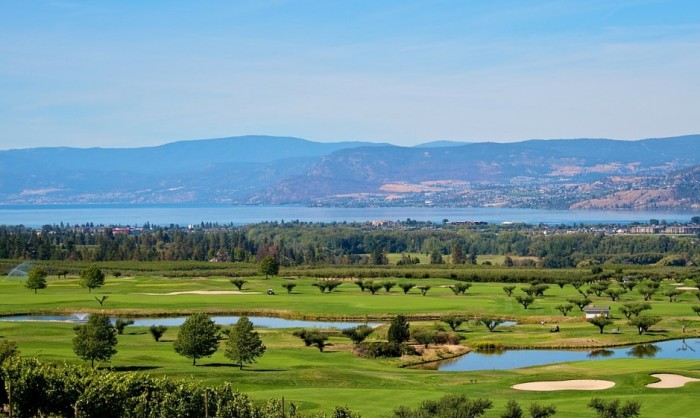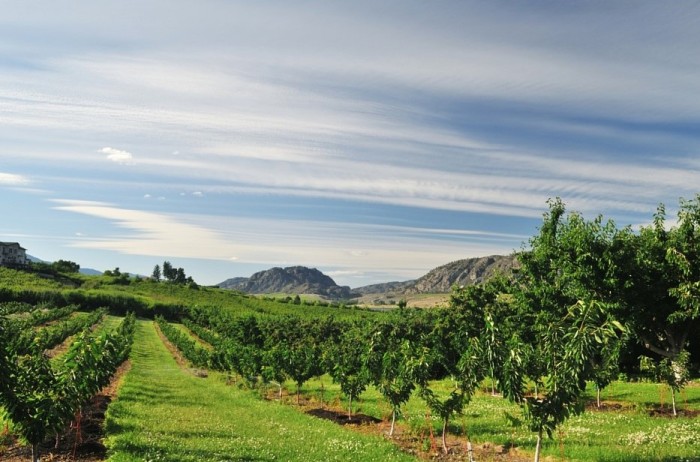 Whichever age group you fit into, the Okanagan Valley has something to offer!
This brings a life to the area that many appreciate. Aldebaran Homes developments in Vernon are meant to accommodate just that.
See the Towns at the Ridges on Middleton and Emerald Views for more information.
Consider the Okanagan Valley as your next home – the lifestyle could bring out the best in you!