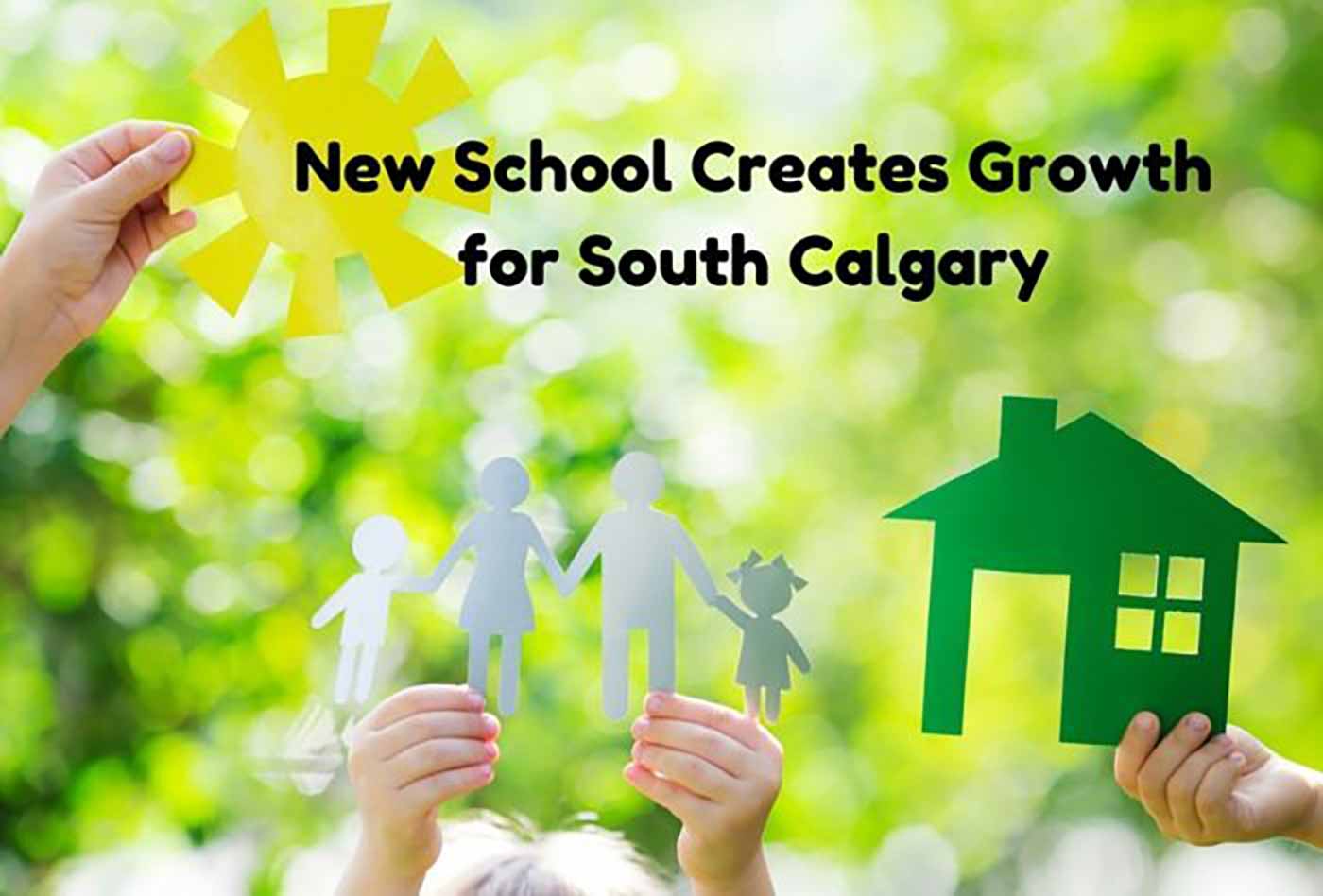 New School Creates Growth for South Calgary
Welcome to The Growing Communities of Walden and Legacy in Calgary.
Thanks to the new MidSun School, Legacy and Walden families now have a new designated place to send their young ones. The middle school (grades 7-9) brings new opportunities to the area, and creates ease for families during their change.
There are transportation services to both communities thanks to the Calgary Board of Education Transport System. Legacy and Walden are located in the southeast sector of Calgary, just under Chaparral. These thriving communities are expanding rapidly and offer convenience to Calgarians in unique ways. The peaceful parks, open spaces and the winding pathways throughout the natural reserves make these neighbourhoods a perfect getaway.
The registration will be ongoing as you move into a location such as Legacy. As soon as you decide to move with your family, you can prepare to settle in nicely. If you plan to move within the next few months, you can contact the school as soon as possible to ensure that smooth transition.
New Neighbourhoods Taking The Stage in Calgary
New homes are flourishing in these two neighbourhoods. For example, Legacy's community architecture is creating timeless looks that create connectivity for generations to come. The more we see potential in these new landscapes, the more we can see how this new lifestyle is becoming a reality for Calgarians.
Calgarians are looking for balance in their everyday lives. Balance can come from many areas, such as from quiet streets and safe neighbourhoods, or new landscapes and accessibility. Whatever your balance means, it can become a big part of your move. We understand that changing homes and changing schools can be stressful. Make a fresh new start on a high note with a welcoming place called home.
The community of Legacy is making every step to welcome you. Create the life you want for yourself and the ones close to you. We would love to see another happy homebuyer take that fresh step.
For more information such as the bus stop locations and times are available on the transit website.
Have the life in Legacy.