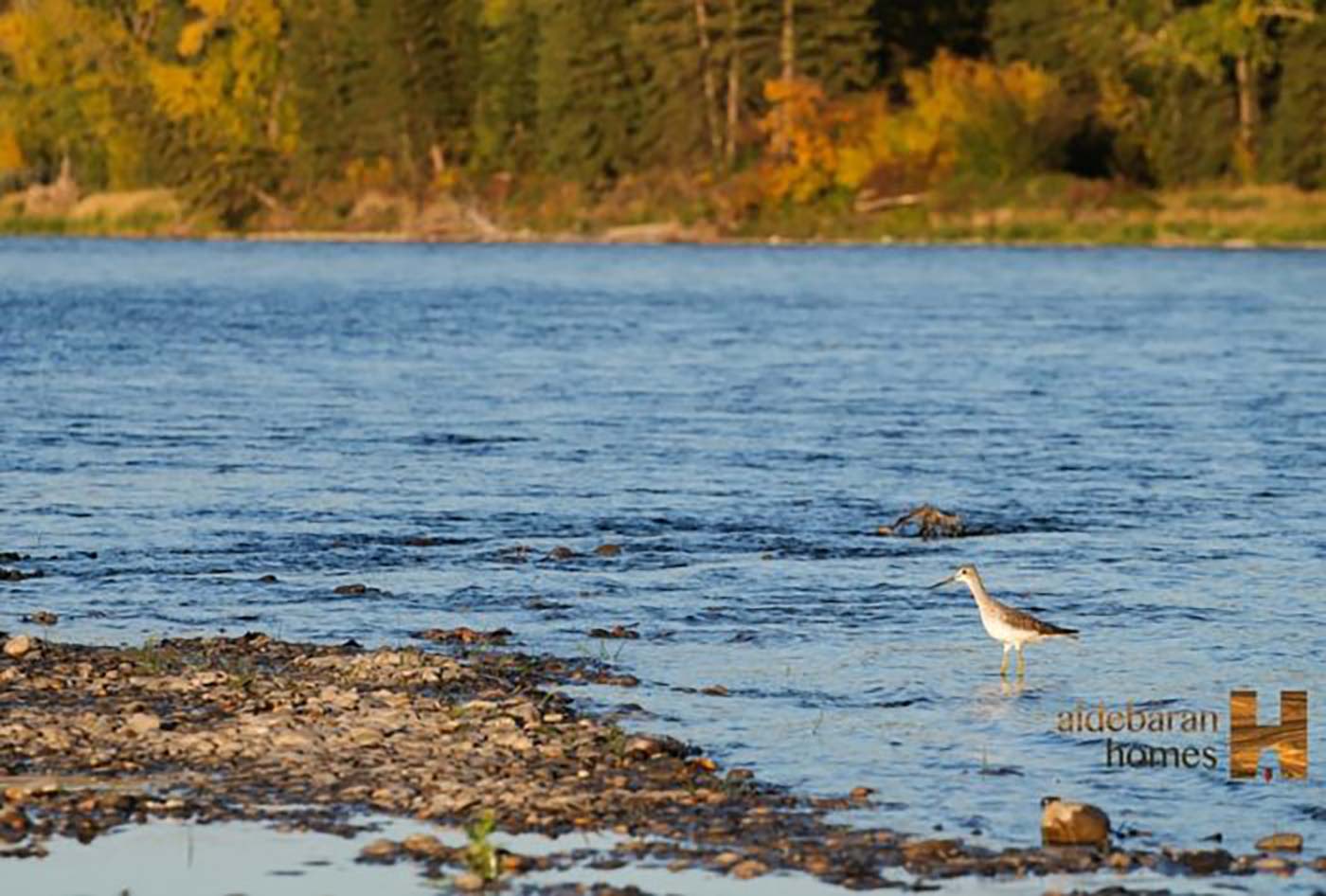 Ravine attracts buyers at Legend of Legacy
By Myke Thomas, Calgary Sun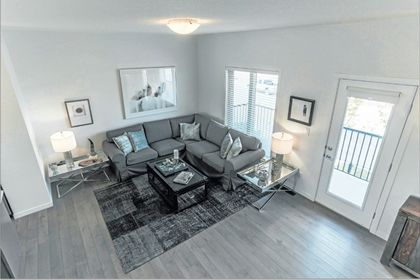 Much was made of the opening of new single-family homes backing onto the ravine in Legacy, but quietly, just down the street, overlooking the same ravine, Legend of Legacy from Aldebaran Homes is quickly taking shape.
"The most outstanding feature is the location," says Kerry Goulard, president of Aldebaran Homes. "The fact this site sits on the ravine really appeals to a lot of people."
Legend of Legacy is an 87-unit townhome project, with three floorplans, ranging from 1,185 sq. ft. To 1,460 sq ft.
"We have the Novella, the Saga and the Fable," says Goulard. "Between the three, the most notable differences are the 10 Saga models with a single-car garage, which are the more affordable units and then our standard unit, which comprises a good proportion of the units, is the Fable at 1,460 square feet and the Novella, most of which are on the ravine and they're 1,455 square feet."
Prices range from $349,000 to $409,900, the latter being on the ravine.
"Homes backing onto the ravine are south facing with a walkout at the back," says Goulard.
The standard features and specifications are at a level where people would expect them to be extras, says Goulard.
"We have granite in all the kitchens, wood cabinets that customers have the choice of finish, engineered wood floors, stainless steel appliances," says Goulard. "We've put all the ideas we've had throughout the years from the many projects that we've done throughout the city and in British Columbia and incorporated the things that people said 'this is what we'd like to see in a unit.' "
Aldebaran has built multi- and single-family homes in the Calgary region since 1989, as well as in Red Deer, Edmonton, Prince Albert, Vernon B.C. and Taos, New Mexico.
Legacy, which launched in 2013 and was named Community of the Year in the City of Calgary at this year's SAM Awards, is maturing with many amenities available and more to come.
"Recreational activities and the school are just a few blocks away from Legend at Legacy ," says Goulard. "The school is being built, the playground is finished, there are two water features, a big commercial/retail centre is planned and walkways have been introduced in the ravine, with various points of entry into the ravine.
"Certainly, the location of the site is what has attracted people the most. They are right on the ravine and they have access to the ravine,"
Immediate possessions are available, with possession of ravine units scheduled for spring 2017.
FAST FACTS
Builder: Aldebaran Homes
Community: Legacy
Developer: WestCreek Developments
Price: from $349,000
Directions: Showhome is at 441 Legacy Blvd. S.E.
Hours: Monday to Thursday 2 p.m. to 8 p.m. Weekends and holidays noon to 5 p.m.
Contact: For more information go to www.legendoflegacy.ca