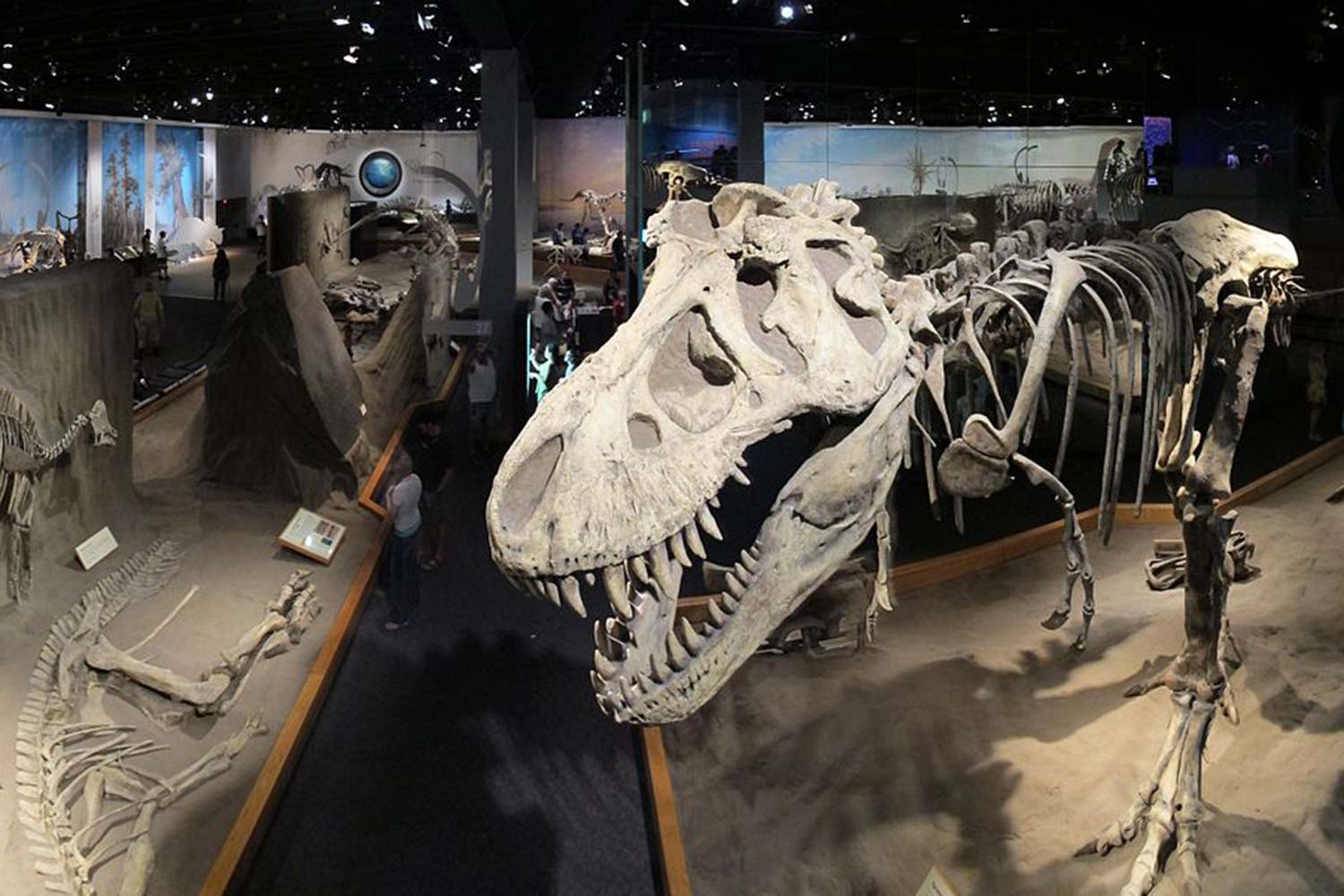 Summer 2017: The Daycation and Staycation
An epic summer vacation can happen right in your backyard!
Summer is here!
Summer has officially landed here in Canada. Not everyone has the chance to fly to the other side of the world, or even Canada, for a summer vacation. Whether you're tight for money or stuck at work, the heat is real and here to stay for the next two months. Why not take advantage of it by taking a staycation or even daycation! A day trip or even just visiting a new destination within the city with family or friends can be as refreshing as a longer vacation away. Not to mention, Canada's massive amount of space has so much for us to explore! It's much too easy to stay at home and binge watch Netflix or your favorite TV show.
Let's take advantage
Here in YYC, we are unbelievably close to the mountains, and it's often we take this proximity for granted. Summer is a great time to take advantage of this, especially as we celebrate Canada's big 150 this year. Get out there with friends and family and explore this magical city, its surroundings, and all it has to offer!
Staycation vs. Daycation
So, what is the difference between a staycation and a daycation? A staycation generally means exploring your city, doing things you wouldn't normally do on any given day (work, cleaning, groceries, etc…). You'll end up right back in your bed at the end of the day with a new outlook on Calgary. A daycation is very similar in the sense that you sleep in your own bed at night, however it requires venturing further out of the city.
Ideas for staycations and daycations in and around Calgary:
Spend the day near the Bow or Elbow River. Grab your friends and family, water, a towel and some tunes.
Join in on the rafting madness to keep yourself cool during this heat. Don't forget your life jackets!
Have a picnic in the park or, a BBQ! There are many parks in Calgary for your summer foodie needs – check out the full list here.
While you're outdoors, why not join in on yoga in the park and get your weekend relaxation and inner 'ohm' on.
If you love the beach and you want to get out of the city, head east to Lake Chestemere. It's on the outskirts of the city and the perfect destination to get your beach on!
Why not head north to Sylvan Lake and hit the beach there, then treat your taste buds to some ice cream!
Have you biked the trail between Canmore and Banff yet? It's worth the trek, and you can stop for a bevy before making your way back!
Endless hiking in our glorious mountains! Seriously. And the views never lose their beauty. Check out some nearby hikes here.
For those of you wanting to go further, why not head to B.C. for the day? Get up early and relax by the hot springs in Radium or Fairmont. Roam through the town of Invermere as well!
Venture south. Here in Legacy we are SO close to our own nature reserve of Pine Creek Valley (over 300 acres!), tons of green and walking space, and all Southern Alberta has to offer.
Why not zoom down to Waterton for the day, or drive through the cute townships south of the city!
Explore the beautiful badlands and check out some dinosaurs in Drumheller at the Royal Tyrell Museum!
Music: head to the Calgary Folk Music Festival coming up at the end of July. Legacy is a ten-minute drive from Somerset-Bridlewood train station so you can jaunt down to the grounds easily without worrying about parking downtown!
Tour the city like a tourist. There are new shops and restaurants popping up everywhere. Make yourself a map of new businesses to explore!
Staycations and Daycations in and around Vernon
Those of us lucky enough to live in the beautiful Okanagan have it set for summer. But, this doesn't mean you don't deserve a break from your busy life and work. You might take in the ultimate beauty of B.C. every day, but everyone could take a day to see it in a new light, and remind yourself of why you live here! At the Ridges on Middleton, residents are incredibly close to all the Okanagan magnificence. Let's take a peek at day trips and stay-in-the-city fun in Vernon, because why not be a tourist in your own city!
Head to Naramata for the market every Wednesday by the pier in Wharf Park. Penticton also has a Community Market and Famer's Market every Saturday on Main Street.
Arlo's Honey farm in Kelowna or Plant Bee Honey Farm. Support local and help save the bees!
Visit a Lavender farm, like the Okanagan Lavender Herb Farm!
Fruit picking… everywhere. Check out the Harvest Golf Club where you can play and pick at the same time!
Speaking of golf, The Rise is our favorite course in the Okanagan. Book a tee time and enjoy panoramic views of Lake Okanagan.
The classic wine tours and tasting. You simply can't become bored of wine! Check out one of the newest wineries in Lake Country, The Chase Wines.
Kasugai Japanese Gardens and Polson Park. Relax, wander, and maybe even do some sketching while visiting these gorgeous destinations.
For extreme seekers, Fintry natural water slides. Bring your water shoes and GoPro.
Bike or hike portions of the Kettle Valley Rail Trail.
Beaches, beaches, beaches… and lakes! Is there a beach you've never been to before? Check out some of the best beaches here.
Atlantis Waterslides with the kids. And of course, the adults can slide too!
Drive a little further to Harrison Hot Springs for full relaxation. Maybe even pamper yourself at the spa.
Explore Vernon like a tourist. Map out all some places and see your city in a new light! Did you know there is a vintage record store in Vernon? Find more gems here.
These are only a few suggestions of things to do around Calgary and Vernon. Use these ideas to make your own adventure and discover a new part of Canada you've never explored before, or to help you deepen your appreciation for your own city.
We hope you enjoy the summer ahead to the fullest! Share your stay and daycations with us at Aldebaran Homes! All you need to do is follow Aldebaran Homes Inc on Instagram and Facebook and tag Aldebaran Homes.