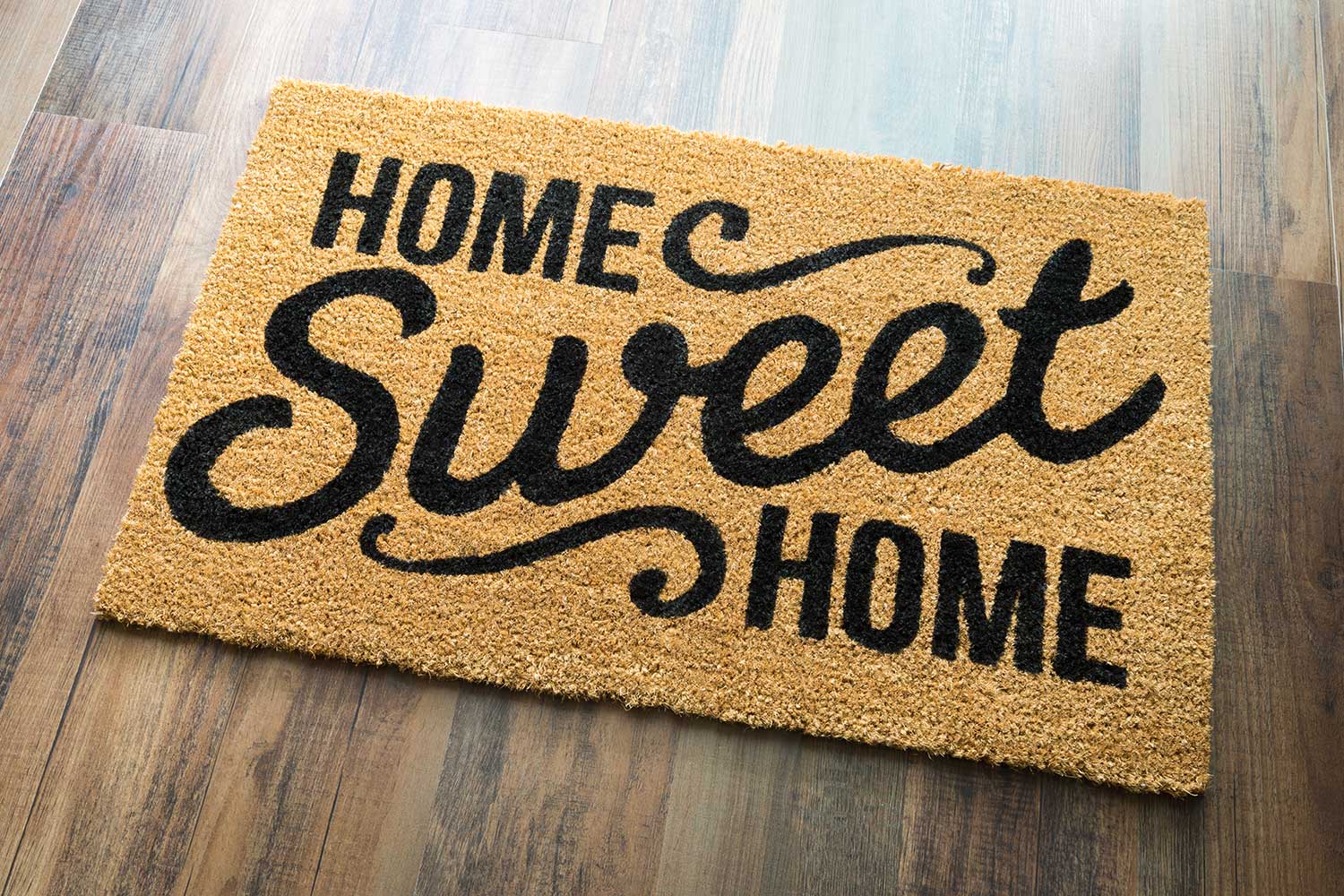 The First-Time Home Buyer Incentives!
New Resources Available Online!
The Government of Canada has released a number of new tools and resources on the First-Time Home Buyer Incentive program page. Here's a list of the items you can expect to find:
• An Eligibility Calculator to test and evaluate different financial scenarios and view their impact on mortgage payments
• A Product Highlight Sheet (PDF) including a summary of key program details in a format that is easy to download, print, and share
• A Journey Map breaking for the application process step by step
• An Application Process Diagram (PDF) showing the itneractions between all of the parties involved (Available on desktop only)
Program Summary
Under this program, qualified borrowers may take advantage of an interest-free shared equity mortgage, repayable upon the sale of the home. For applicants who have the minimum required five per cent down payment for an insured mortgage with Canada Guaranty, the incentive will contribute an additional 5% of the purchase price for an existing home or 10% for a new construction home.
This program is limited to borrowers with an annual household income of no more than $120,000, with the total insured mortgage and Incentive amount not to exceed four times the participants' annual household income (to a maximum of $480,000).
We can help!
If you have questions on this new program please contact us. We can assist you through the entire process and make your new home a reality!
You can also download a PDF version of this information by clicking here.