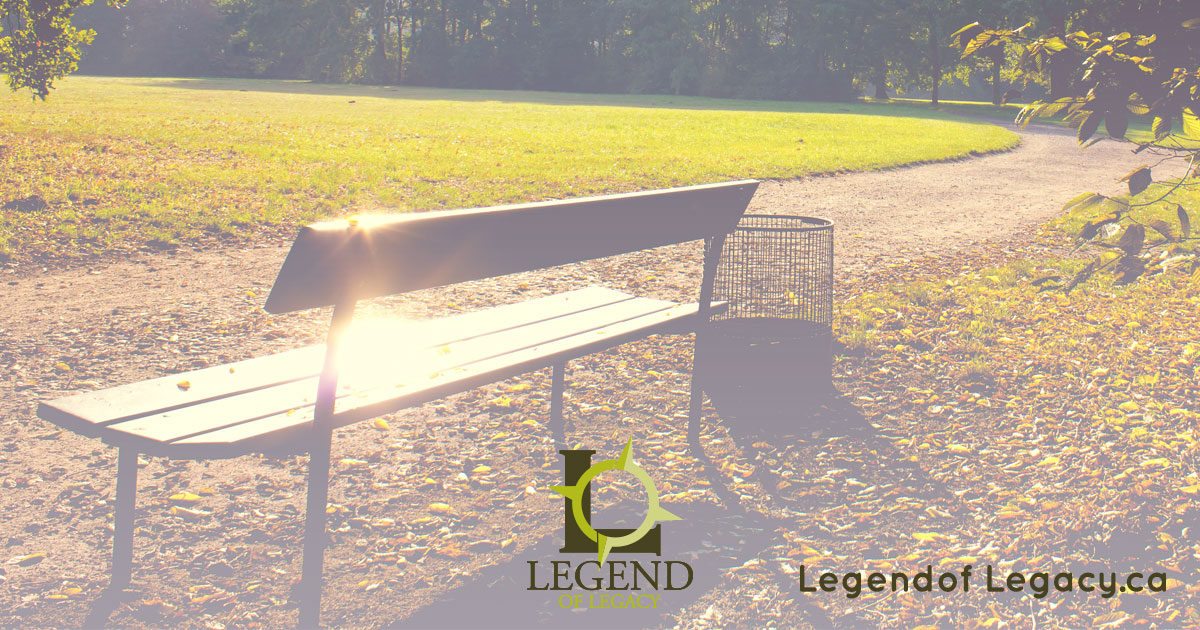 The Rise of Downsizing & Maintenance-Free Living
There are many factors that contribute to the increasing appeal of downsizing for homebuyers.
When you think of downsizing, you think less space; but really the opportunity to declutter and focus less on maintenance can make your life considerably less stressful. Not to mention, it's a very smart financial decision when you don't need all that extra room.
More and more homebuyers are looking towards affordability with uncompromisable quality and convenience. That lock and leave lifestyle with maintenance-free living is definitely sought after.
There is an especially high interest group of downsizers in Calgary that have recently experienced empty nests from their kids moving out. Fear not when you want to reduce space and move onto a new lifestyle. You don't need to give up your high grade appliances, fenced yard, deck and attached garage that you've grown to love in a traditional home.
Many of these downsizers want to travel and have access to everything like they had before. With accessibility to local shops and everyday essentials, you won't feel a change in how you keep your household routine going. However, there's a reason why a change in your lifestyle is a very important part of downsizing and retiring. Getting a chance to live in a quieter neighbourhood can provide the peace of mind you've been looking forward to.
Travel is an important way to keep that new lifestyle inspiring. Many people that wish to downsize don't want to give up the opportunity to take their vehicle and travel to the nearest mountainscape destination. With all those opportunities still available, you can see how more memories to share will create a positive outlook on your future.
We at Aldebaran Homes have thought this through when it comes to your future. Our Legend of Legacy development features townhomes with double attached garages and offers all the best designs. We understand that having two vehicles might still be very important for your independence. You can keep them dry and secure in the comfort of your new neighbourhood.
Legacy is only a short drive away from both Calgary and Okotoks, which means you have more than one opportunity for accessing amenities. Some say the small-town feel in Legacy is thanks to the many newcomers from Okotoks.
If you are looking for a peaceful place to call home, Legacy is the perfect destination. Your maintenance-free townhome will bring you even more time to travel and enjoy the area. Legacy has incorporated numerous walking paths and a community garden for residents to enjoy.
No matter which stage of life you're at, Legend of Legacy Townhomes are meant to feel like home.