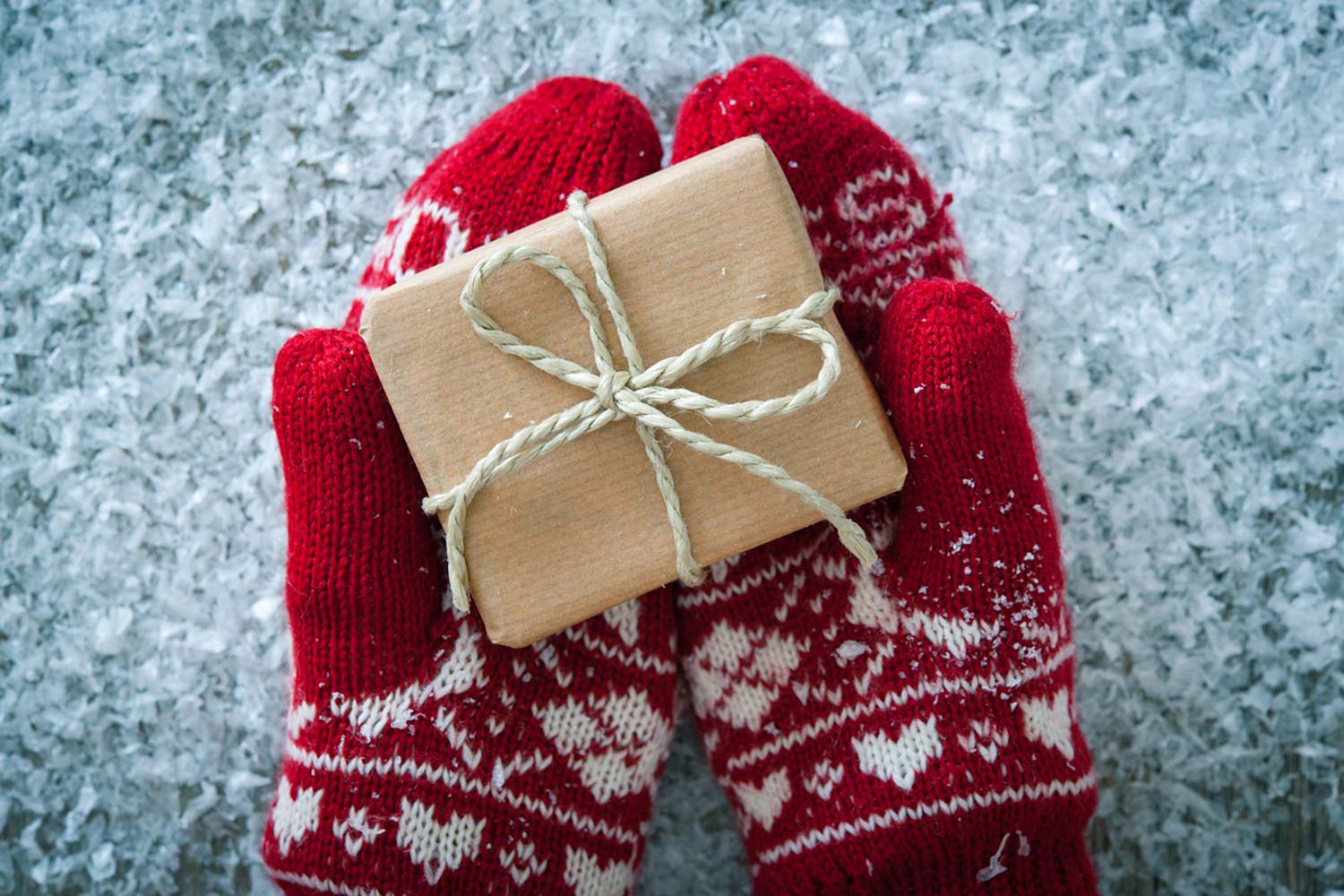 'Tis the season for Holiday Giving
Here at Aldebaran Homes, family is everything to us and we care about the families we build for and the communities they live in. Making sure we support them is top of mind – especially at this time of the year.  This year, we decided to offer our support to charitable organizations that share our values and support these communities.
North Okanagan Youth and Family Services
We live in Vernon, BC much of the time and have been building in the Okanagan for over 11 years.  This year we decided to support The North Okanagan Youth and Family Services. This incredible organization provides counselling and support to families in the North Okanagan and they are committed to removing barriers for individuals with (and not limited to) physical/mental/developmental exceptionalities, sensory issues, poverty and language/cultural needs. We provided a donation this Christmas season that would provide (do you know how many boxes you contributed to?) "Good Food Boxes" to a number of families in the North Okanagan.  In these boxes are fresh fruit and vegetables, as well as recipes for all of the items in the box. Accessing fresh produce for these families is a huge hardship. Many of them don't drive due to finances or disabilities and will either have to walk or use the transit system to get food. When money is tight and fruit and veggies are bulky and heavy they can be forsaken for cheaper, easier to transport foods which are often way less healthy. Brooke Vasconcelos, who works with the organization says often the families that access North Okanagan Youth and Family Services are in dire need of food and in immediate crisis
Good Food Boxes come in small and regular sizes. They are $14 for a small box and $20 for a large box. They contain a whole month's worth of produce. If you're looking to get involved with an organization in the Okanagan check out North Okanagan Youth and Family service.
Closer to Home
We are from Calgary, a city that has been hit hard by the economy over the last year and there are more families than ever that are in dire need of help this Christmas season. Closer to Home is a charitable organization in Calgary that focuses on empowering families to stay together. They provide a wide range of services designed to help children and families in the Calgary area. This year we decided to adopt a family in Calgary to make sure they get Christmas presents on Christmas Morning.  It may not seem like a lot, but to these families it means everything. Check out Closer to Home and learn more about some of the ways you can support this amazing charity.
Finding ways to give back to your community can make a big difference- even if it's a can to the food bank or volunteering at a soup kitchen- every little bit helps. Giving back during the holiday season is a great way to focus your family's efforts on giving rather than getting.
From all of us at Aldebaran Homes, we wish you a joyous holiday season and a very happy new year!